BLACKSTONE RIVER BIKEWAY PATRONS ADVISED TO USE ALTERNATE PARKING AREAS DURING TEMPORARY CLOSURE OF SCHOOL STREET LOT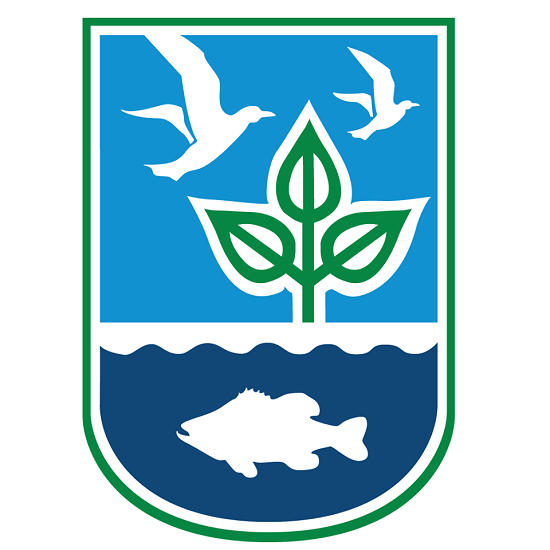 PROVIDENCE – The Rhode Island Department of Environmental Management (DEM) is advising Blackstone River Bikeway users that with the temporary closure of the School Street parking lot, several alternate parking areas are available near the bikeway. This week, the Rhode Island Department of Transportation (RIDOT) closed the bikeway parking lot on School Street in conjunction with a rehabilitation project on the Albion Bridge, which carries School Street over the Blackstone River. The project is expected to be completed by mid-August.
Several alternative parking areas are available, including:
According to the Outdoor Industry Foundation, outdoor recreation contributes $730 billion to the U.S. economy each year – with bicycling and bike facilities contributing $133 billion and supporting over one million jobs. In Rhode Island, outdoor recreation generates $2.4 billion annually in consumer spending and supports 24,000 jobs. There are more than 60 miles of bike path in Rhode Island, supporting the use of nearly two million people each year. 
For more information about DEM divisions and programs, visit www.dem.ri.gov. Follow us on Facebook at www.facebook.com/RhodeIslandDEM or on Twitter (@RhodeIslandDEM) for timely updates.