Soprano Kelley Hollis and Pianist Julia Scott Carey Present 100 Years of American Song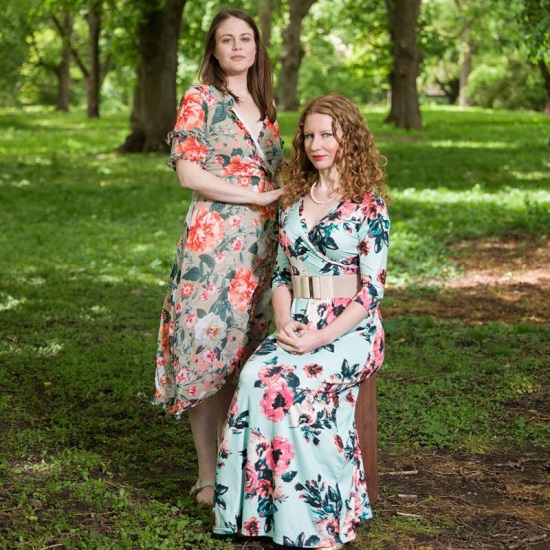 Sunday, August 18, at 3 pm. Join us for works by Aaron Copland, Samuel Barber, Lee Hoiby, and Oliver Caplan, including American classics such as "Knoxville: Summer of 1915" by Barber, and a new setting of the poem "The New Colossus" by Oliver Caplan.
Kelley and Julia are two of the core ensemble members of Juventas New Music Ensemble in Boston.
Come hear them perform (and escape the dog day afternoon) in the Cultural Center's acoustically stellar Constantinidis Great Hall on its superb Steinway.
$20.
Complimentary refreshments.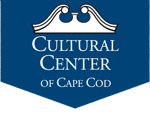 For tickets, click here or call 508-394-7100.