Please join the Massachusetts Commission on the Status of Women in partnership with the Eastern Regional Commission on the Status of Women and the Plymouth County Commission on the Status of Women  at the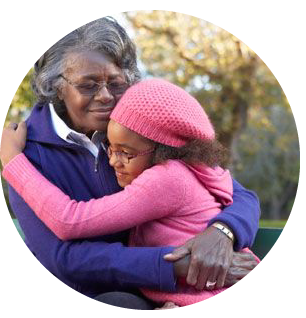 Public Hearing  on Women and Girl's Issues in Weymouth
Thursday, November 21, 2019
5:00 PM – 7:00 PM 
Weymouth High School
Mary Jo Livingstone Humanities Center
   1 Wildcat Way, Weymouth, MA 02190
Citizens of Weymouth and surrounding towns, government officials, and organizations that advocate for women and families in the region are invited to attend and encouraged to participate by offering testimony. 
Let us know about issues that are important to you, your children, your family, and your community.  
If you have any questions, please email mcsw@state.ma.us
Oral and written testimony will be accepted. Open to the public.