Dear Friends and Neighbors,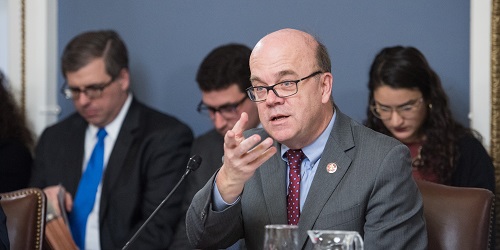 It's now been 300 days since Democrats took the majority in the House of Representatives, and we have been hard at work on behalf of the American people. We've passed bills to raise the minimum wage, decrease the cost of prescription drugs, secure America's elections against foreign interference, and clean up corruption in Washington by tightening ethics laws and reducing the role of big money in politics.
Now, I want to hear from you — what's your top priority in Congress?
Lowering Prescription Drug and Healthcare Costs
Cleaning Up Corruption in Washington
Listening to you is my most important job. Please take my survey to share your views with me and join my email updates.
It is an honor to serve you as your voice in Congress.
More Soon,
James P. McGovern
Member of Congress