ALL FOUR GALLERIES
Friday, December 6, 5-7 pm. Join us for new art in all four main galleries.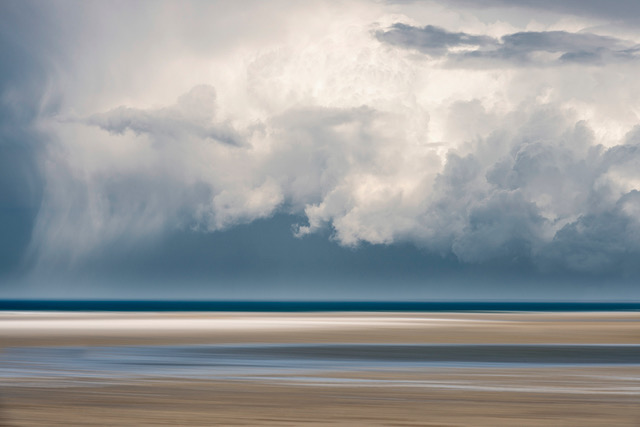 JOHN WHITMARSH PHOTOGRAPH
John Whitmarsh, photographs, and Laurel Clark, jewelry, in the Vault from December 4-19.
Spatial Elaborations: Ceramics and Paintings by Dr. Martie Geiger-Ho, in the Blue Room from December 4-19.
Cape Cod Can, mixed media, in the Saben Board Room from December 4-19.
And Sharon Lieberwirth, paintings, in the Constantinidis Great Hall from December 4-23.
Plus open studios.
All are welcome.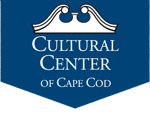 There is no admission fee to these exhibits or their receptions.