SCULPTURE ON THE LAWN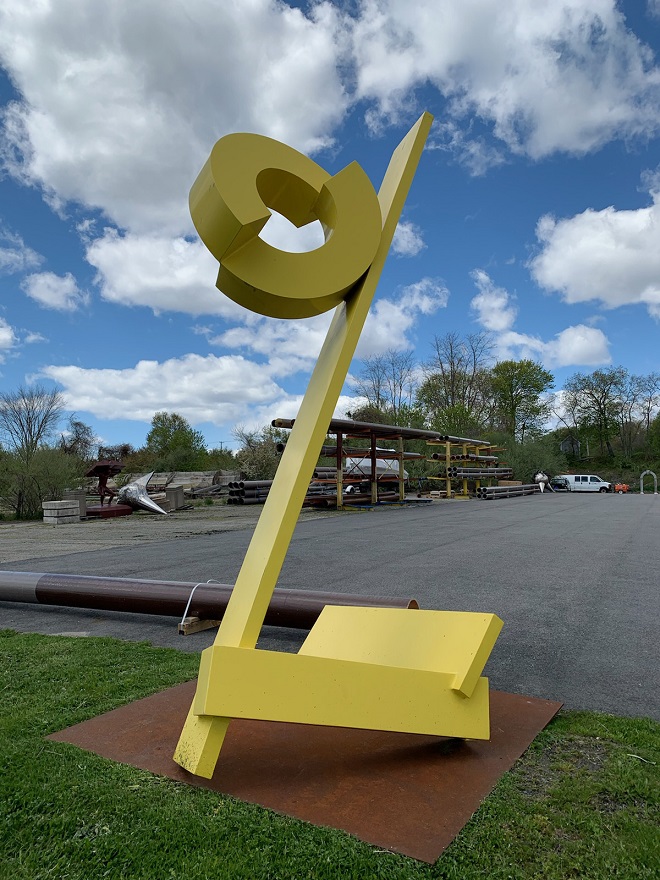 "Sculpture on the Lawn" an outdoor exhibit on the front lawns of Colt School, Linden Place and the Bradford-Dimond-Norris House, Hope Street, Bristol, RI
Memorial – Labor Day 2020
BRISTOL—The Bristol Art Museum is featuring "Sculpture on the Lawn" organized by guest curator Rob Lorenson, an outdoor exhibit opening with works by Michael Cochran, Mike Hansel, Rob Lorenson, Paul Menensis, Matt Noiseux, Derek Riley and Mark Wholey. The sculptures may be viewed while walking or by car along Hope Street, Bristol.
Curator notes: "Sculpture on the Lawn" – With the closure of institutions of art as part of social distancing, public art has a role to play in availability. Outdoor sculpture is always available and in spaces that are conducive to social distancing. In this exhibit you don't even need to get out of your car to enjoy the artwork. Over the duration of the exhibit and multiple encounters – a real relationship with the artwork can form. 
– The Bristol Art Museum is responsible for providing our community enrichment and cultural enjoyment at all times. During this global pandemic, the arts have a special voice in helping communities remain hopeful and connected. "Sculpture on the Lawn" aims to offer our community the enjoyment of art from a distance.
Visit www.bristolartmuseum.org to learn more.
Image – "Tall Trikaya"n by Rob Lorenso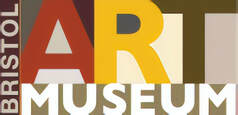 The Bristol Art Museum is a non-profit organization located at 10 Wardwell Street in downtown Bristol, RI. Founded in 1963, our mission is to encourage the creation, promotion and appreciation of the arts through exhibitions and educational programs. Community outreach and partnerships are central to our goal of engaging diverse audiences in the arts of our time and enriching the cultural life of our community and region through eclectic exhibitions and educational programs, so that we may continue to impact and serve future generations. The Museum is open to the public year-round, Thursdays – Sundays from 1-4 pm.
For more information, visit