ARTIST OPPORTUNITIES
at the Cultural Center of Cape Cod
Call for Photography:
NOTHING IN NATURE CLASHES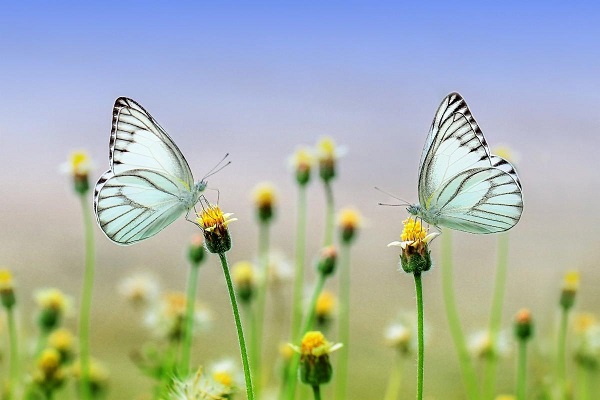 THEME
The Cultural Center of Cape Cod invites photographers to explore their relationship with nature, as well as our collective human impact on the natural world. No matter the season or the landscape, all genres are welcome: urban, natural, industrial, abstract. From flowers, trees, birds and bees, a quiet landscape speaks volumes. Nature never disappoints. The human influence on nature has also left its mark. What is our responsibility to others, to our future, and to nature itself? Show us NOTHING IN NATURE CLASHES through your perspective. Any and all methods of capture and process are welcome.
ENTRY DEADLINE
Entry deadline Friday, July 31, 2020.
Notification of winners and online gallery opening August 2020.
AWARDS
All winners will be displayed in our online gallery at www.cultural-center.org.
First Place: $500 cash prize
Second Place: $200 cash prize
Third Place: $100 cash prize
ENTRY FEE
$20 for first entry/$5 for each additional entry. You may enter up to 20 images. Payment is non-refundable and does not guarantee acceptance.
ELIGIBILITY
This call is open to all photographers worldwide, both amateur and professional.
ENTRY
Entry is done through Café, a web-based service that allows artists to upload images and organize their artwork for submissions to galleries. To apply for a call, you must leave our website and go to the Café website at  
 where you can create a FREE artist account. You will add your details and upload your images to Café and then you can submit work to NOTHING IN NATURE CLASHES.  For a direct link to the call in Cafe, click  here 
For a full prospectus click  here