Happy Friday!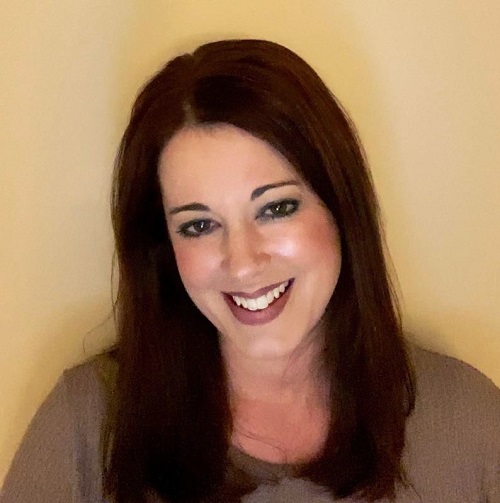 As Thanksgiving week approaches, it is so difficult knowing that a holiday that centers around family and friends being together won't happen that way this year.
But, it doesn't take away from the true meaning of the holiday…and that is being thankful for all that we have.
I personally have so much to be thankful for. I am so grateful for all of you who watch and listen each week and continue to be so supportive.
I am also thankful for the gift of music in my life and to be able to share it at a time when we really need it the most.
I wish you all a happy and healthy Thanksgiving and hope that you can still celebrate in a meaningful and safe way.
xo
Click here for your Friday video dedication !
KLS Productions | www.kelleylennon.com