Flower Show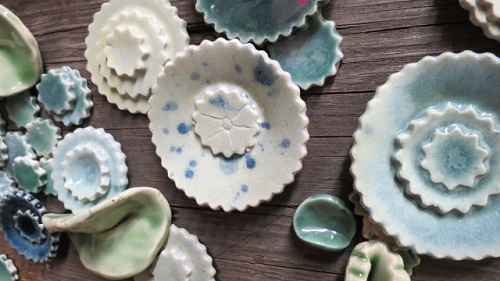 Garden Party: Celebrating 20 Years of the Attleboro Arts Museum???s Flower Show
Thursday, March 17th ??? Sunday, March 20th, 2016
Attleboro Arts Museum
86 Park Street, Attleboro, MA 02703
Flower Show Hours:
Thursday ??? Saturday: 9:30am ??? 4pm, Sunday: 12pm ??? 4pm
Admission each day is $3.00, Children 9 years and under are free.
The Attleboro Arts Museum???s Flower Show, now celebrating its 20th year, features major garden displays, horticulture and artistic floral arranging, gardening presentations and demonstrations, special events for all ages, and a nature-themed exhibition of original artwork throughout the Museum. The 2016 theme of ???Garden Party!??? sets the stage for this anniversary year.