HIGHLIGHTING ATTLEBORO GARDEN CLUB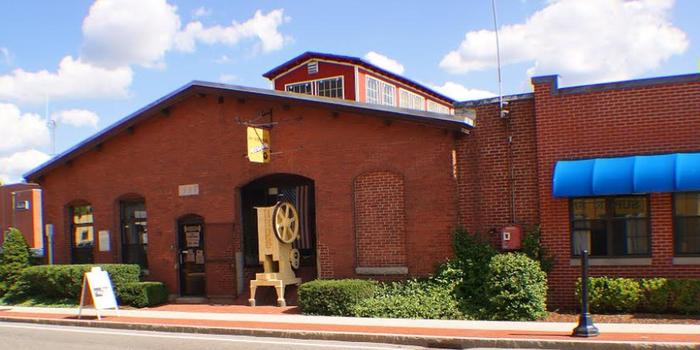 What better way to welcome Spring than by attending The Attleboro Historic Preservation Society's free program 'Attleboro Garden Club Landscape Projects' on Thursday, April 20, 2017, 6:45 PM at the Attleboro Industrial Museum at 42 Union Street, Attleboro.
Club President, Sandy Stuart, will discuss the Garden Club's history and all of their projects around the City of Attleboro.
This presentation is free and open to the public.