Sunday, Oct. 22 at 5:30 pm

Gala Opening Concert at the RISD Museum
Cantores: 14th C. Music from Avignon Diabolus in Musica 
Dear Friends,
Some 51 years ago, Museum Concerts presented our first performances in the Grand Gallery of the Museum at the Rhode Island School of Design. Just as Old Master paintings must be displayed publicly to be appreciated, we feel it is more important than ever to bring to life the rare music of past centuries, performed by adept and informed musicians in intimate and beautiful spaces. To that end we are pleased to be presenting exciting musicians from France, New York, Rhode Island, and Boston to celebrate our 51st Season.
The Season begins with a Gala Concert in the newly restored Grand Gallery of the RISD Museum, with the return of one of our most acclaimed groups from the past 10 years, the French medieval vocal Ensemble Diabolus in Musica. The following three chamber concerts will take place at our usual concert site, the elegant First Unitarian Church. The repertoire this season ranges from the 14th to the 19th centuries – a wonderful experience you won't want to miss!! Last year, for our 50th Anniversary, we established an endowed fund in memory of Estise Metcalf Mauran, a long-time devoted supporter and volunteer at the RISD Museum, where our concerts first began. This Fund has gathered $10,000 to date, to support and guarantee the work of Museum Concerts for the future. We are asking all our loyal subscribers, friends, and music lovers to consider a generous contribution to ensure our ongoing growth. It's time to mark your calendars and SUBSCRIBE. Please be sure to tell your friends about our interesting, educational, and meaningful work. Our subscribers receive two free passes for any of the three chamber concerts to introduce new friends to the delights of this repertoire. Please help us launch this season successfully by making a generous contribution to support Museum Concerts' 51st Season – bringing the very best of Early Music to Rhode Island.  Thank you and see you at the concerts! L. Frederick Jodry V, President, Museum Concerts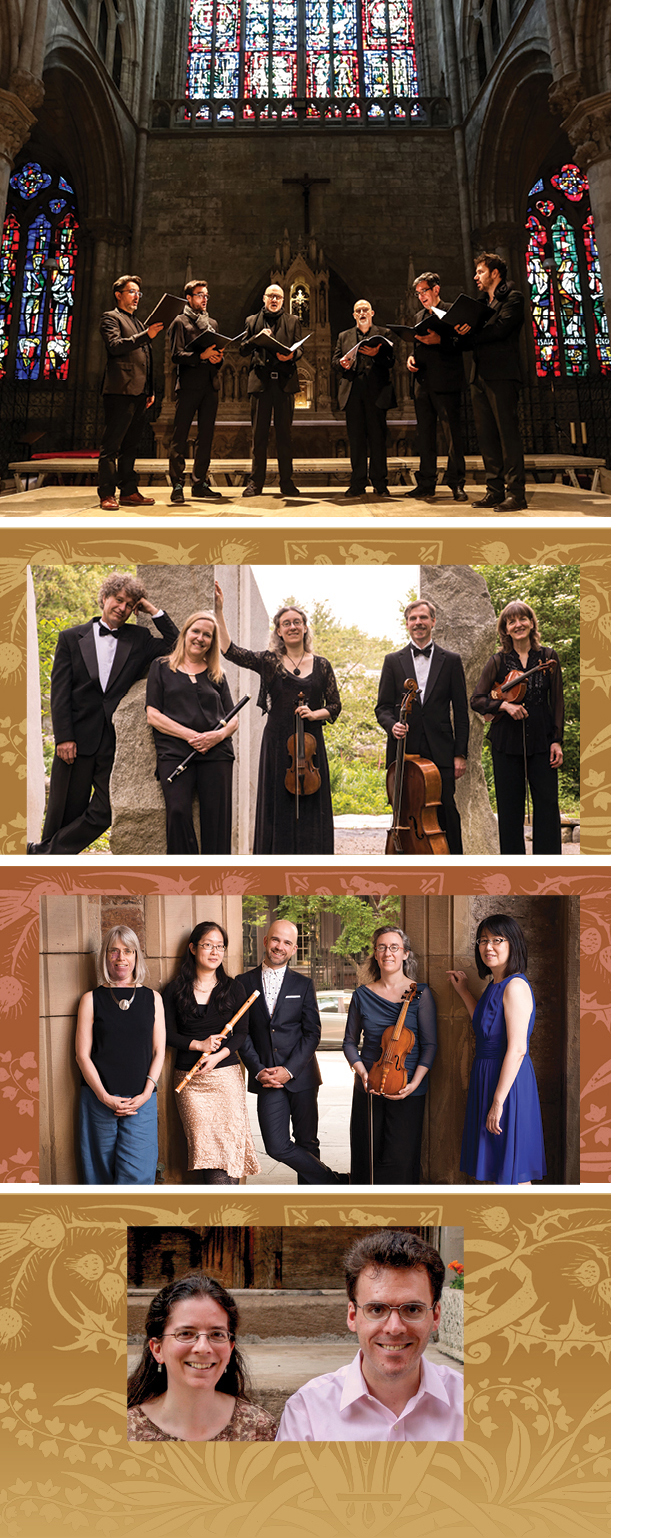 Museum Concerts of Rhode Island  51st Early Music Concert Season: 2017 – 2018   
Note: Gala Opening Concert at the RISD Museum,  Diabolus in Musica is supported by the Région Centre. Diabolus in Musica is supported by the Ministry of Culture and Communication / DRAC du Centre. Diabolus in Musica is supported by the Conseil Départemental d'Indre-et-Loire and the City of Tours.