A Shining Star of Hope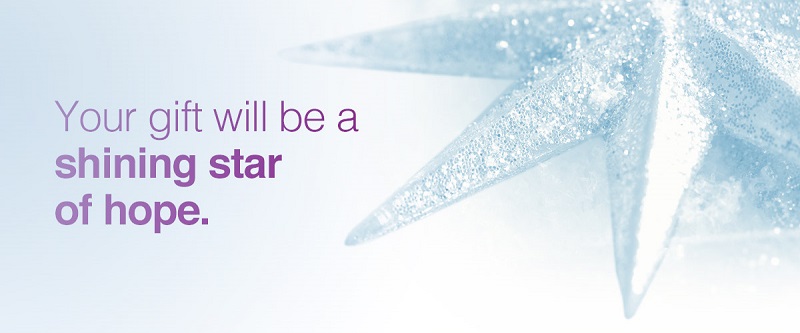 Each silver star that hangs on our tree represents a gift received in memory, or in honor, of a loved one. All donations benefit Community VNA Hospice Care, which provides compassionate end of life care – regardless of a patient's ability to pay.  
How to Give
To give a donation and add a silver star with the name of your loved one you can click here, call 508.222.0118, or email development@communityvna.com.
You're Invited! 
We invite you and your family to join us for the lighting of our Tree of Life & Remembrance, as we pause to pay tribute to loved ones who have meant so much to us. Featuring Musical Performances by Oure Pleasure singers.  
Sunday December 3rd at 2:00pm Community VNA | 10 Emory Street, Attleboro, MA
Add a star to the Tree of Life & Remembrance, and pay tribute to a loved one while supporting Community VNA Hospice Care.