Herbal Remedies Workshop at Watson Farm
??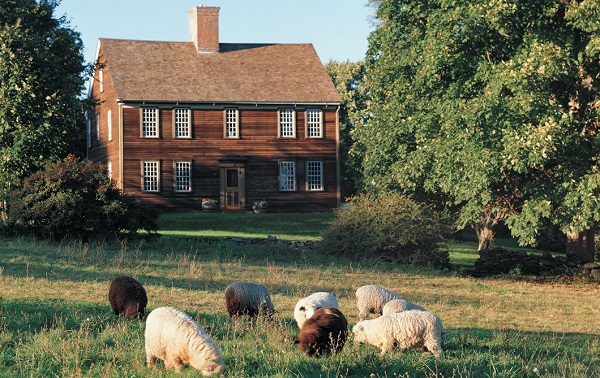 Jamestown, October 14 – Join herbalist Kristin Minto at historic seaside Watson Farm, 455 North Road in Jamestown, on Sunday, October 14 from 1:00 to 3:30 for Herbal Remedies: Boost Your Immune System.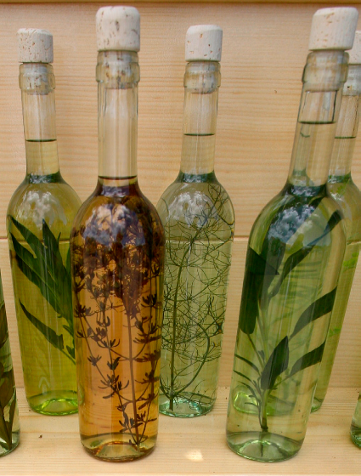 Learn how these simple infusions can improve your well-being for the coming winter, and make a sample to take home.
Explore the history, identification, and cultivation of herbs, along with the medicine-making process, in this interactive workshop. Participants are welcome to bring a lunch and stay for a self-guided tour to the shoreline.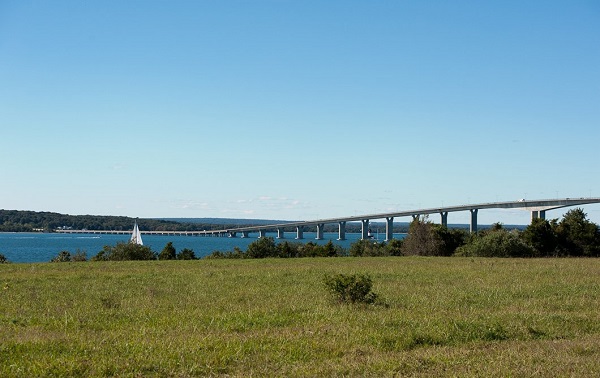 October 14 is also the final day of the season that the farm is open for self-guided tours of the landscape??three afternoons a week again starting in June. Jamestown residents and Historic New England members get free admission for the self-guided tours, while the admission fee for the general public is $6 for adults. Group tours are welcome throughout the year by calling 401-423-0005 ext. 3 to schedule.
Admission for the Herbal Remedies workshop is $25, or $20 for Historic New England members. Pre-registration is recommended. Please leave pets at home and plan to dress for the weather. Call 401-423-0005 ext. 3, email
WatsonFarm@historicnewengland.org
for more information, or??register online at
About Historic New England???s Watson Farm: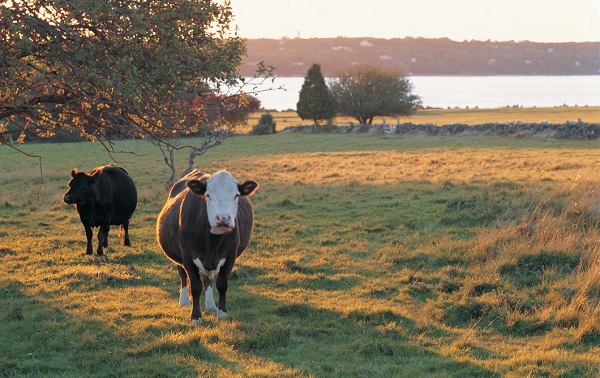 Watson Farm is one of thirty-seven historic sites owned and operated by Historic New England, the oldest and largest regional heritage organization in the nation. We save and share historic homes, open space, collections, and stories from the past to today.
A livestock farm since the 17th century, Watson Farm is open to the public for special events, educational programs, and group tours. From June 1 through October 15 each year, the farm is open for self-guided walking tours from 1:00 ??? 5:00 pm on Tuesday, Thursday, and Sunday afternoons.
More about Historic New England and Watson Farm can be found here:??