Celebrating Hispanic Heritage Month with??Latina Author & Illustrator Yuyi Morales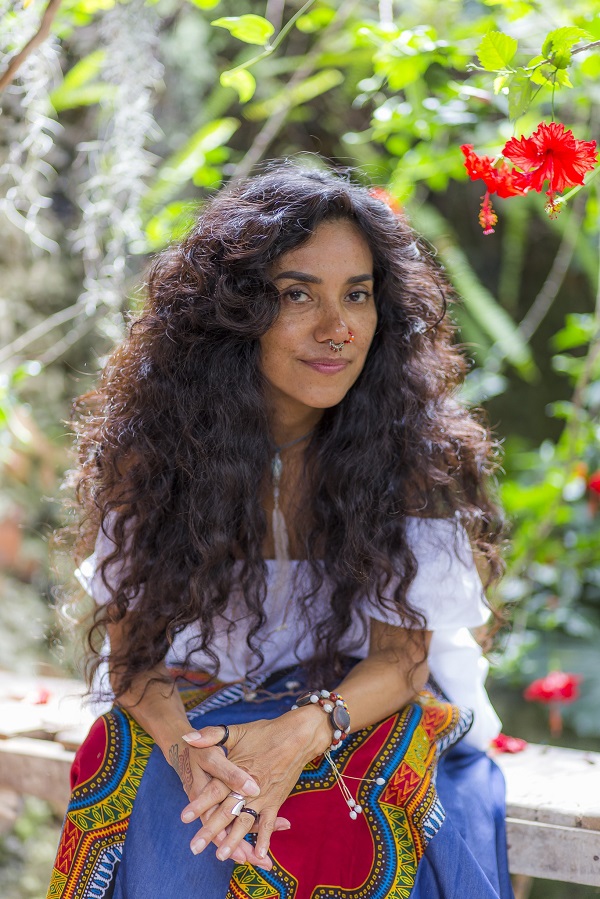 YUYI MORALES
Pawtucket Library
13 Summer Street
Friday, October 12, 2018
1:30 – 2:30 pm
Library Auditorium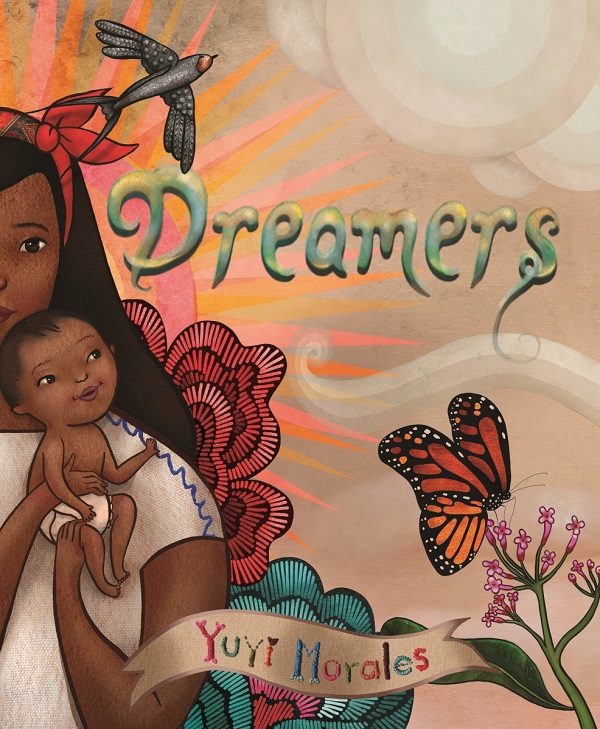 Children and their families are invited to celebrate Hispanic Heritage Month with Latina??author and illustrator Yuyi Morales.
This event features a reading of her latest book??Dreamers, book discussion and questions from the audience.
Bring a copy of your??favorite book by Yuyi Morales and she will autograph it.
No registration required.
This is??a FREE program for all ages.
For more information, call the Children's Library at 401-725-3714 x 208 or email
mcotto@pawtucketlibrary.org