Attleboro Land Trust Annual Meeting
Open to the Public
Tuesday, October 23, 2018 6:00 PM
Attleboro Arts Museum
86 Park Street, Attleboro, MA
"AMPHIBIANS IN OUR BACKYARD"??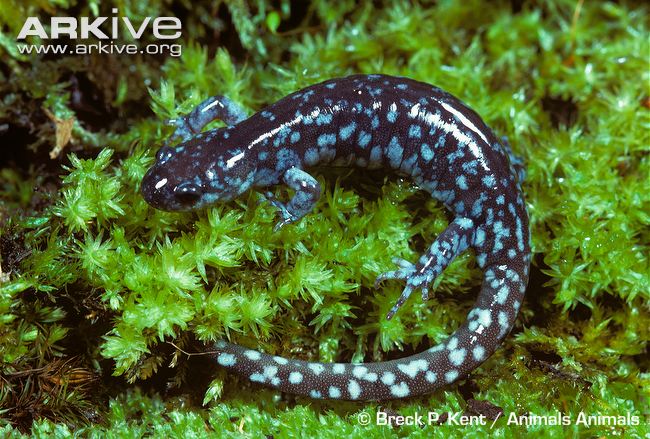 AGENDA
6:00 – 6:30 Social half-hour with wine and other beverages, cheese, and fruit (ID required for wine)
6:30 – 6:40 Welcome and State of the ALT?? Roy Belcher, President
6:40 – 6:45 Election of Directors (per handout with slate of nominations)
6:45 – 7:00 Recognition of volunteers and helpers
7:00 – 7:45 Guest Speaker, Carol Entin, Amphibians in Our Backyard
Attleboro hosts approximately 20% of all known pure blue-spotted salamanders in the northeastern United States!
The marbled salamander is also an Attleboro resident. Neighboring Rehoboth hosts 2 of only 8 known inland populations of the Eastern spadefoot toad.
Carol, a volunteer amphibian monitor for the Natural Heritage and Endangered Species Program, will give a photo presentation about N.E. Amphibians, then focus on how monitors do their work and how you can contribute sightings to the Massachusetts database.
A retired Moses Brown science teacher (32 years), and former Caratunk Wildlife Refuge assistant director, Carol is a passionate advocate for amphibians!
For more information, see our website: attleborolandtrust.org