Building a Better Future for the Rhode Island State Archives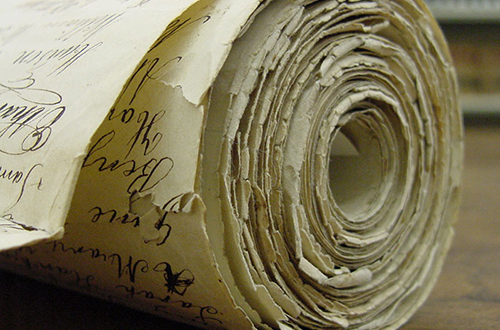 The Rhode Island State Archives is home to more than 10 million letters, photographs, and important state documents that form a permanent, tangible record of Rhode Island's rich history.

As one of the original 13 colonies, many of these documents are one-of-a kind and irreplaceable, such as an original printing of the Declaration of Independence, the Gaspee papers, and Dorr petitions.
"The power of having such a rich and robust State Archives is that it serves as our very own time capsule that we can open at any time to see how the actions – big and small – by concerned citizenry have shaped our history," said Secretary of State Nellie Gorbea.
Our past deserves a better future. The current State Archives is located in a geographic flood zone in downtown Providence, putting these priceless documents dating back to 1638 at risk.
Secretary Gorbea is working to identify a new, permanent home for the Rhode Island State Archives to better preserve, and make accessible Rhode Island's historical records.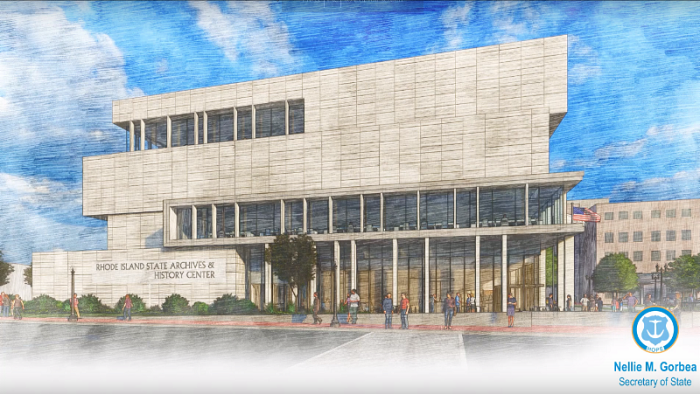 Watch this video to see Secretary Gorbea's vision for a new State Archives and History Center.