Plainville's Taxation Aid Committee Now Accepting Applications From Seniors Seeking Property Tax Assistance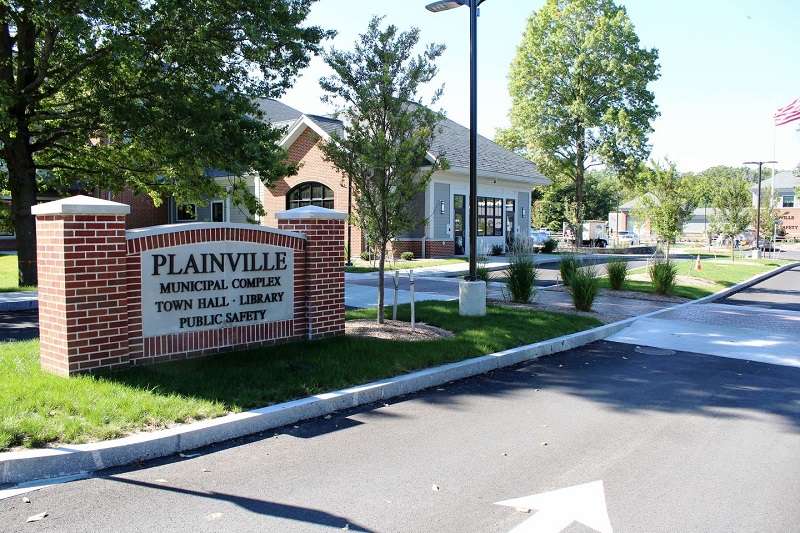 PLAINVILLE — The Plainville Taxation Aid Committee is pleased to announce that it's now accepting applications from Plainville seniors and/or disabled taxpayers seeking financial assistance with their property tax bills.Financial assistance will be provided through grants allocated to senior and/or disabled residents from the Plainville Elderly and Disabled Taxation Aid Fund. The fund, approved by town meeting voters, is overseen by the Elderly and Disabled Taxation Aid Committee.
The fund was created to help local residents and its expected grants of $500 or more are awarded annually to the most in-need applicants. Last year, with the assistance of the fund, the Taxation Aid Committee was able to award 11 tax grants totaling $7,100 to Plainville residents.
To qualify for a grant, residents must be 65 or older or disabled as of July 1 of this year, have an income of no more than $29,000 per year if single or combined $39,000 per year for couples, and must own and occupy a home as his/her primary residence.
Applicants who have income that exceeds but is close to the guidelines are still encouraged to apply.
Applications are available at the Senior Center (9 School St.), Assessor's Office and Treasurer's Office at the Town Hall (190 South St.) or with the Veteran's Affairs Agent, the latter for veterans only.
The applications must be returned to the assessor's office by Oct. 16.
For more information regarding the fund, contact the Council on Aging at 508-699-7384, the assessor's office at 508-695-3010, Ext. 430, or the treasurer's office at 508-576-8440.
How to Support the Fund
Residents and businesses that would like to donate to the program may do so here.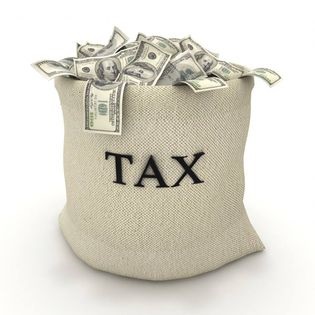 Residents can also send a check made out to the Town of Plainville Tax Relief Fund. Checks can be mailed to Aid to the Elderly and Disabled Tax Fund c/o Town Collector PO Box 1795 Plainville, MA 02762
To learn more about the Taxation Aid Committee, click here.