Norton High School 50th Class Reunion??
The Norton High School Class of 1966 & 1967 of Norton, MA will hold a joint 50th Class Reunion during Columbus Day weekend October 7-9, 2016. The weekend is open to all that attended or graduated with the above classes and teachers.
The weekend will consist of a meet & greet on October 7th from 6-10 PM, light refreshments and cash bar. On October 8th we will tour the old Norton High School from 10 AM -12 PM cost is $10 followed by a scavenger hunt from 12-2 PM, free.
In the evening we will have a dinner/dance from 6-10 pm cost is $60. On October 9th there is a choice of golf at 9 AM for $49 or a corn maze meeting at 11 AM for $9.95, both are weather permitting. At 2 PM we will have a farewell lunch, on your own.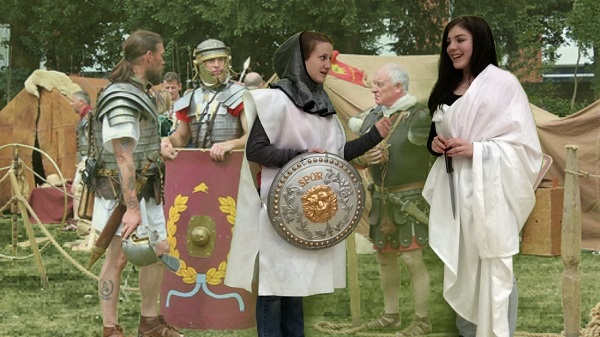 We are still trying to locate the following from the class of 1966: Gary S. Keith, Dianna L. Rose-Baptista and from the class of 1967 Cheryl J. Hyland-Mackay.????
If you have any information on any of these classmates or if you have not yet been notified and need detail information, please contact Terri St. James-Murphy at 508-695-1503 or tmurphy09@verizon.net.????????