A TIME TO LOOK FORWARD: OUR OWN LOCAL WATER SUPPLIES
BY DON DOUCETTE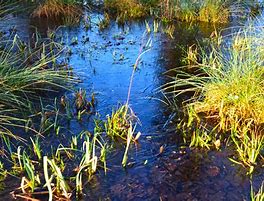 SWEEDEN SWAMP SEVEN MILE RIVER WATERSHED SOUTH ATTLEBORO
An interesting article Saturday in MyBackYardNews.com https://www.mybackyardnews.com/2021/01/09/dem-acquires-former-echo-lake-campground-in-burrillville/ regarding the purchase of the Echo Lake Campground by RI-DEM in northwestern Rhode Island.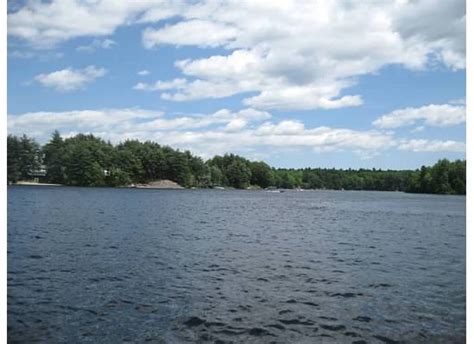 ECHO LAKE PASCOAG, RHODE ISLAND
One for the plus side.
Rhode Island's guarded western water reserves are so vital to benefit and serve the City-State associated with the greater Providence area.
We have voiced private concerns recently about our own local water reserve capabilities associated with the finite Seven Mile River corridor located here in the greater Attleboro area. We have "no extensive western water reserves" in which to turn during any future water crisis.
The Town of Plainville with its own water supply concerns repeatedly looks toward the Town of North Attleboro for water supply aid.
And only this week, news broke regarding North Attleboro's guarded concern with several closed and tainted wells.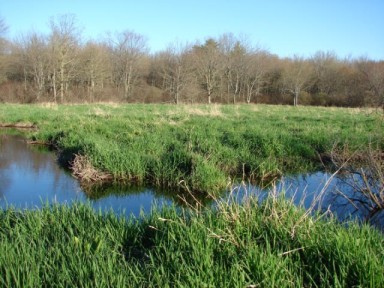 THE SEVEN MILE RIVER
While Attleboro continues to sanction development within the precious Seven Mile River corridor while simultaneously as a point of irony, Attleboro repeatedly glances toward Pawtucket, Rhode Island for supplemental water supply.
Some of us remain and remember the Cumberland Farms feed lot crisis in North Attleboro when organism tainted farm waters threatened to pollute Attleboro's drinking water supplies downstream.
We may recall the focused effort some years ago as a small group of concerned citizens advocated for the preservation of Sweden Swamp in South Attleboro and as a result, a potential public water reserve was rescued from development.
SWEEDEN SWAMP
A portion of Sweden Swamp feeds to the Seven Mile River corridor while another fragment of Sweden Swamp is the headwater for the Bucklin Brook Watershed at Collins Pond.
Saved at the bell.
Might it be time to consider a regional water commission to better serve and overlook the water needs of consumers within the entire Ten Mile River Watershed – including communities located across our state line?
Perhaps link resources and begin to better understand the future water needs of our entire watershed family and seek supply equity and security for all concerned in this regard?
Don Doucette
"Ten Mile River Rambles"
Friends of the Ten Mile and Bucklin Brook