Wings Over Vermont Air Show Returning to Burlington Waterfront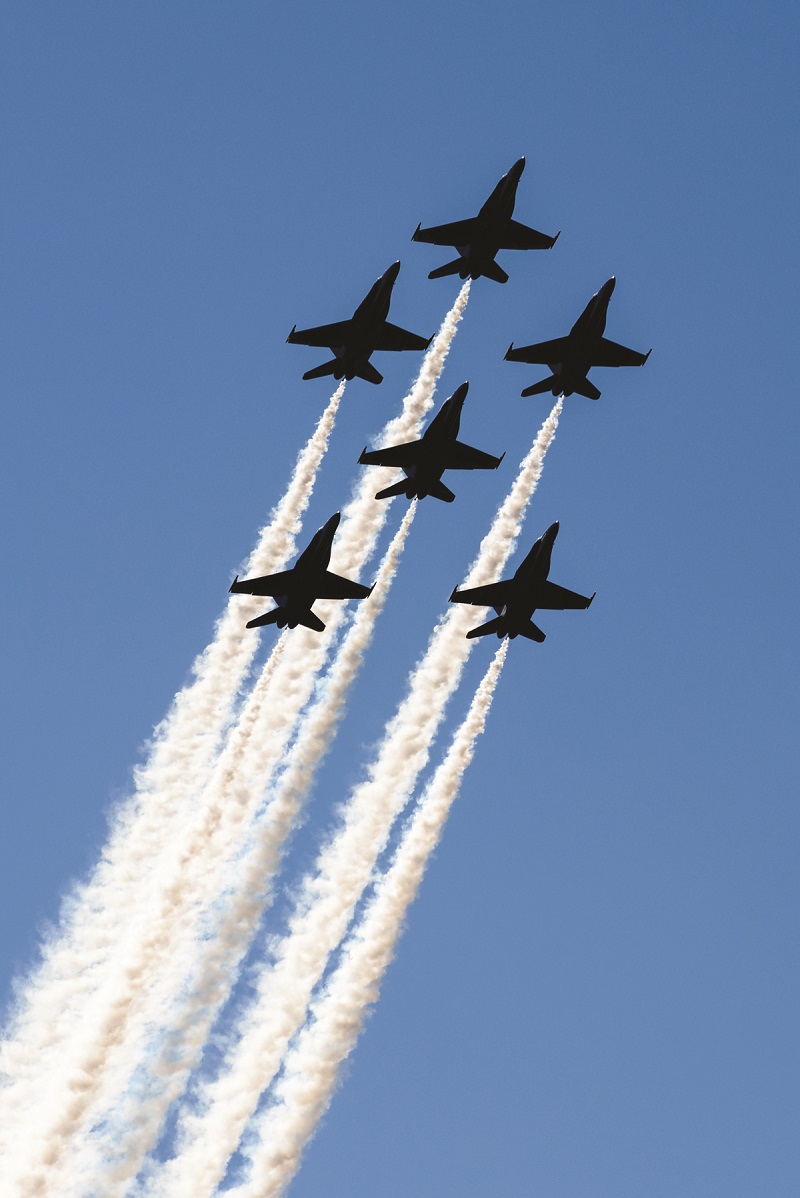 Montpelier, Vt. ??? Returning to the Burlington Waterfront for the first time in a decade, Wings Over Vermont will perform free air shows to celebrate the 70th Anniversary of the Vermont Air National Guard.
Put on by the Vermont National Guard Charitable Foundation, two free shows will take place Saturday, August 13, and Sunday, August 14, along Burlington???s Waterfront and Battery Parks.
The 2016 Wings Over Vermont Air Show will feature the United States Air Force Thunderbirds together with some of the finest military and civilian performers in the nation. Flying demonstrations are scheduled each day from 11:00 a.m. until 4:00 p.m., with opening ceremonies starting at 10:30 a.m. The final show each day will be put on at 3:00 p.m. by The Thunderbirds.
Proceeds from the shows will benefit the University of Vermont Children???s Hospital, Camp Takumta and other local Vermont charities. ???The aerospace industry is very important to the state of Vermont, so we are pleased to be able to help sponsor a show that tens of thousands of spectators will enjoy,??? said Joan Goldstein, Commissioner for the Vermont Department of Economic Development. ???In addition, Wings Over Vermont will also provide the Vermont business community with an opportunity to connect with other businesses and meet with federal and state government contracting officials on Friday, August 12,??as well as, a networking opportunity on Saturday, August 13.???
Businesses interested in learning more or participating over the course of the weekend should contact Robin Miller of the Vermont Procurement Technical Assistance Center??at 802-522-2526.