February 28th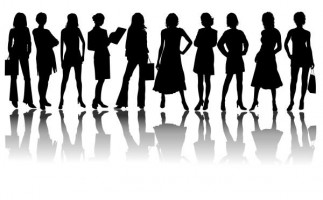 Join Us at the??
United Regional Chamber of Commerce??
Women's Group Kick-off Event!
Many of you have??expressed interest in a United Regional Chamber of Commerce (URCC) women's group that focuses on issues that our female members face in their professional and personal lives.??To satisfy these many requests, we are forming the URCC??Women's Impact Network (WIN), a??group that will help our members work together to win in their businesses.
Your input is invaluable as we shape WIN. We recently sent out a survey and received more than 40 positive, thoughtful responses. As a follow-up to the survey, we are having a kick-off event at Bella Sarno, 553 Kelley Boulevard in North Attleboro, on February 28 at 5:30 p.m. and we would like to have you join us. There will be time set aside for networking which will be followed by a more structured meeting to get your input about the group.
Please send this invitation to your friends and colleagues who might be interested in joining. The event is $5.00 for chamber members and $10.00 for guests. There will be a cash bar.