Shannon Gamache Scurry joins Big Brothers Big Sisters of the Ocean State as Director of Development and Community Relations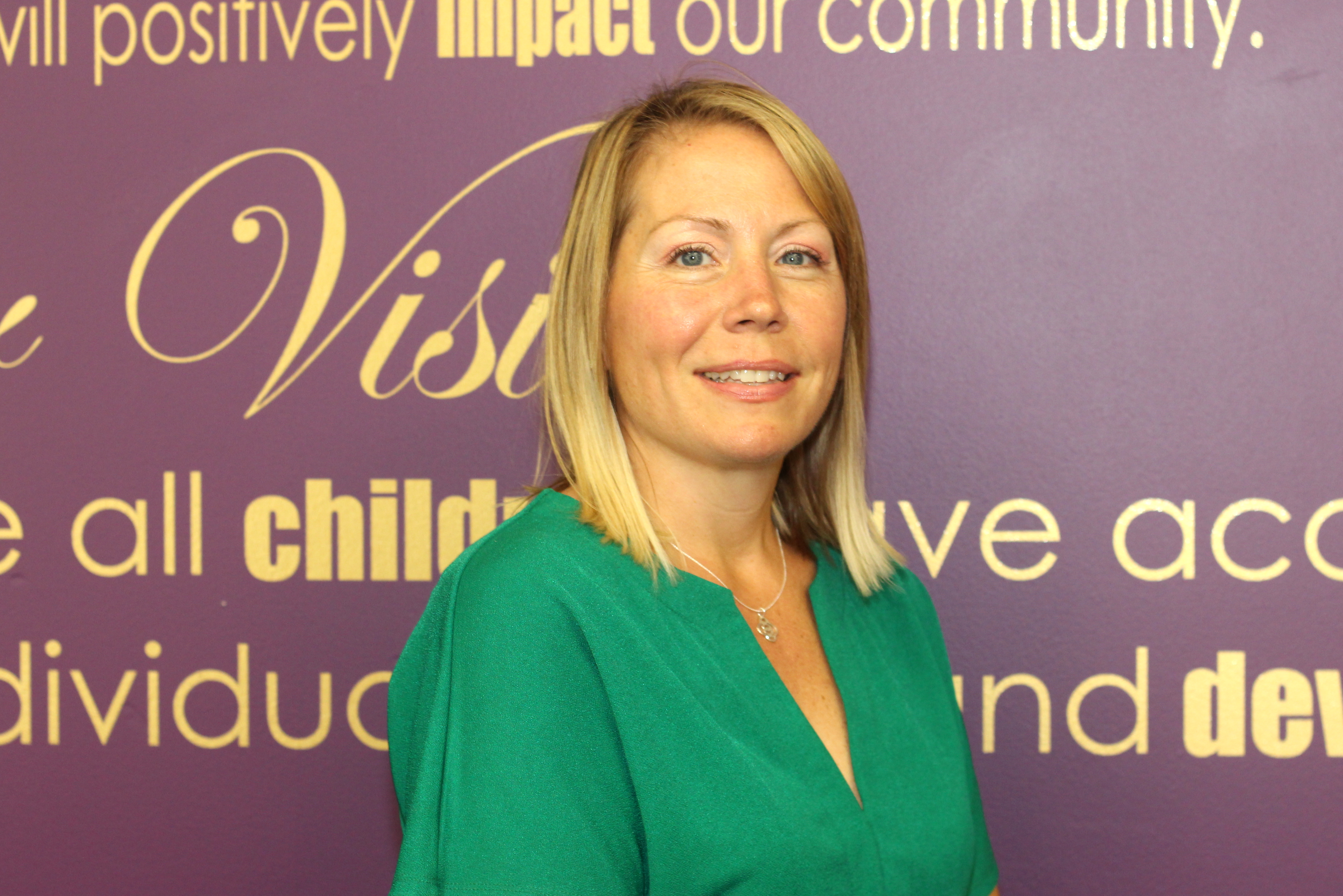 SHANNON GAMACHE
Big Brothers Big Sisters of the Ocean State (BBBSOS) is pleased to announce a significant new addition to its staff.
Shannon Gamache Scurry, of Burrillville, RI, joined BBBSOS this July as the organization's new director of development and community relations.
In her role, she will lead and coordinate all efforts related to the management and goal achievement of the fund development and community outreach initiatives for BBBSOS.
Prior to joining BBBSOS, Gamache Scurry served as major gifts officer at Providence College and senior class campaigns officer at Brown University.
With 15+ years of higher-education fundraising experience, Gamache Scurry is excited to bring her knowledge of fund development and relationship building to BBBSOS in order grow mentoring opportunities for youth in Rhode Island.
Gamache Scurry???s son is a former Little Brother, which gives her a strong affinity towards BBBSOS and the services that they provide to hundreds of Rhode Island children.???
We are fortunate to have someone of Shannon???s experience and skill set join our team to lead our fund and partner development efforts,??? said BBBSOS Executive Director Katje Afonseca.
???Her experience, personally and professionally, will help to increase support for our mentoring programs so that we can provide more children with caring, adult mentors.???
A native Rhode Islander, Shannon is a graduate of Becker College in Worcester, MA where she received her bachelor of science in business administration.
In her new role as BBBSOS??? director of development and community relations, Shannon will be responsible for leading and expanding
BBBSOS??? fundraising and community outreach efforts.
Shannon is looking forward to working with the passionate people involved at BBBSOS from volunteer mentors, board members and committee members who give selflessly of their knowledge, talents and time, to the amazing staff committed to quality, integrity and the effective communication of BBBSOS??? mentoring impact.
Shannon states, ???Born and raised in RI, I???m proud to represent and work with an organization that makes a Big difference with the youth of the Ocean State. I look forward to connecting with BBBSOS supporters to leverage their volunteer time and donations to increase programs and mentor recruitment for our Littles.???
Big Brothers Big Sisters of the Ocean State is Rhode Island???s leading mentoring organization and has been serving boys and girls in Rhode Island for over 51 years.
Our mission is to provide mentors to the youth of Rhode Island who will motivate and empower them to make positive decisions, improve academic results, avoid risky behaviors and grow in a way that will positively impact our community.
For more information on how you can become involved with BBSOS, visit www.BBBSOS.org , call 401- 921-2434 x101 or email mentoring@bbbsos.org.