?????Happy Joyous Hanukkah??? at the Weaver Library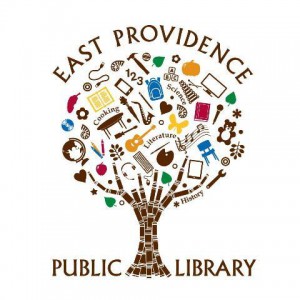 East Providence, RI????? Weaver Library invites you to a free holiday concert ???Happy Joyous Hanukkah??? on Monday, December 18, 2017 at 7:00pm.????Vocalist Amy Olson, accordionist Christina Crowder and percussionist Michael Goldberg will perform a festive concert of Hanukkah and Jewish music from around the world with songs in English, Hebrew, Yiddish, and Ladino.
The three artists bring a wealth of musical experience to their performance.????Olson has been featured with the International Association of Yiddish Clubs, and was the vocalist with the Prairie Heym Klezmorim Klezmer Band in Minnesota and The Klezphonics in Rhode Island.
Christina Crowder started playing Jewish music in Budapest, Hungary, where she lived for nine years. She is a founding member of Di Naye Kapelye???an ensemble dedicated to researching and performing traditional eastern European Jewish music.????She performs regularly with renowned klezmorim
Percussionist Goldberg has been playing Klezmer music since 1970.????Having earned a Bachelor of Arts in Music from the University of Rhode Island, he has performed with orchestras and jazz bands and also sings and has recorded with the Temple Emanuel Choir.
Weaver Library is located at 41 Grove Avenue, East Providence, RI 02914.
This concert is free and open to all.
Questions? ??Contact the library at 434-2453 or eplibraryjoyce@yahoo.com.