Heart Smart
Weekly Activities at Providence Children???s Museum
February 11 ??? 18??
??
Heart Smart
Sunday, February 11 ??? 11:00 AM ??? 2:00 PM
Celebrate Valentine???s Day with heart healthy activities. Kids test their heart rates, learn about the anatomy of a heart, and more.
??
Museum Closed ??? Monday, February 12
??
??Let's Move!
Tuesday, February 13 ??? Friday, February 16 ??? 10:00 AM ??? 3:00 PM
Dive in to fun exercises and track changes to your heart rate through measurement and time keeping. Explore why exercise and nutrition are important to a healthy lifestyle.
Underwritten by Hasbro.
??
Play and Learn: Building
Tuesday, February 13 ??? 10:00 AM ??? Noon
Blocks and Rocks, Trucks are Stuck! Help keep trucks moving through different types of materials. Play and Learn is the Museum???s open-ended story-based program especially for 2- to 4-year-olds and their parents, designed to help preschoolers build their skills in a variety of areas and to help parents continue the learning at home.
??
Toddler Try It
Friday, February 16 ??? 10:00 AM ??? Noon
Cold snowball or hot potato! Move materials from here to there using unusual tools. Young children, ages 18 months to 3 years, use real tools and explore the creative process as they delve into different hands-on art and science activities each Friday morning.
??
MetLife Family Friday ?????Free at Five!????????????????????
Friday, February 16 ??? 5:00 PM – 8:00 PM
The Museum is open free from 5:00 – 8:00 PM for ???MetLife Family Friday ??? Free at Five!,??? sponsored by MetLife Foundation.?? Stay out late and splash, play, explore and discover!
??
Engineers: Inspiring Wonder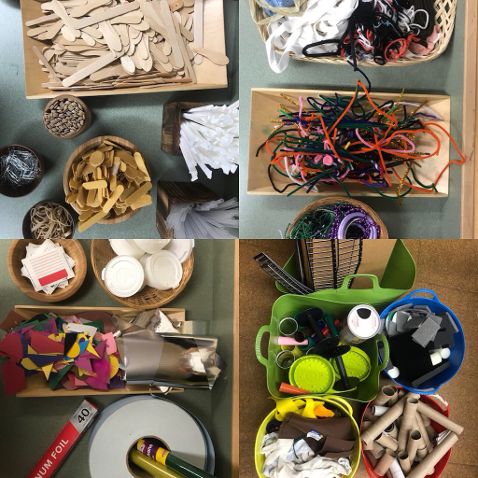 Saturday, February 17 ??? 11:00 AM ??? 2:00 PM
It is E-Week! The annual Society of Women Engineers event provides cool content and activities to get you considering ???Is engineering my future?????? Engineers are the people who create today???s awe-inspiring wonders like cloud-busting skyscrapers and human travel to Mars. Recommended for ages 6 and up.
Underwritten by Society of Women Engineers and New England Shoreline Section.
??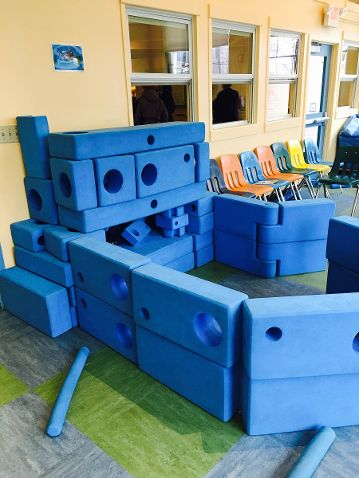 Imagination Playground
Sunday, February 18 ??? 11:00 AM ??? 2:00 PM
Invent your own ways to play as you stack and build with huge blue foam blocks of all shapes and sizes.?? Using blocks, wheels, spools, tubes and a variety of loose parts, construct castles and forts, create interesting sculptures and more!
Underwritten by Dominion Foundation.
??
??Visit www.ChildrenMuseum.org for a full calendar of events.??Providence Children???s Museum ??? play is powerful!
The Museum is located at 100 South Street in Providence???s Jewelry District.?? September through March, open Tuesday through Sunday and Monday school holidays, 9 AM to 6 PM, and selected Fridays until 8 PM.?? April through August, open 7 days.?? Programs are free with Museum admission of $9.00 per person; always free for Museum members.?? Call (401) 273-KIDS or visit www.ChildrenMuseum.org