Spotlight on Education Breakfast, May 30, at Lake Pearl –??Wrentham
??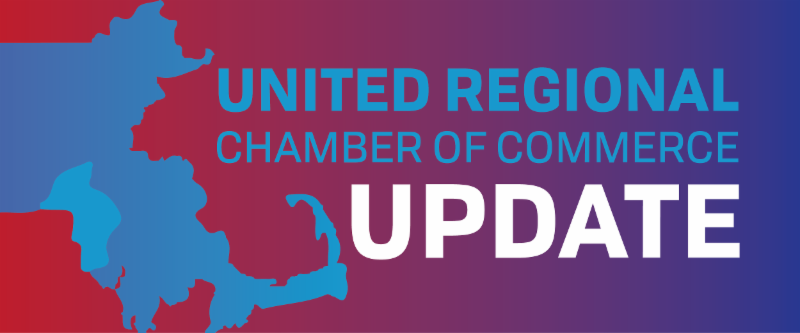 The United Regional Chamber of Commerce will be hosting its Spotlight on Education Breakfast on Wednesday, May 30, from 7:00 am ??? 9:00 am at Lake Pearl ??? Wrentham. Registration will begin promptly at 7:00 am with opening remarks and breakfast at 7:30 am. This annual breakfast, which has been held for more than 25 years, honors the top ten students from the senior class from each school within the 16 communities that the Chamber represents.????
Each year. top academic students and elite athletes are honored at the Spotlight on Education Breakfast. However, there are also other students who deserve recognition because of their tireless efforts within their school communities. Sponsor NCAS Learning Center will once again honor one Unsung Hero from each school???s senior class with a $100 scholarship and a certificate. These Unsung Heroes are selected by the principal from each school.????
NCAS Learning Center???s Attiya Chaudary says, ???Each day, we hear reports about bullying and malicious teasing among students.??Therefore, it is important to institute programs that honor students who work hard to uphold the values of harmony and school spirit. Honoring and acknowledging Unsung Heroes is one way to accomplish this goal.???
Additionally, on this occasion, the Chamber honors the Teacher of the Year, selected from one of the 16 schools. The Chamber is accepting nominations for Teacher of the Year until May 15.
Chamber members and local state representatives will join students, parents, teachers, and school administrators in honoring these students as well as the Teacher of the Year.????
For complete information, pricing, and details, call 508-316-0861.