Weaver Library to host Positive Pens in 2018-19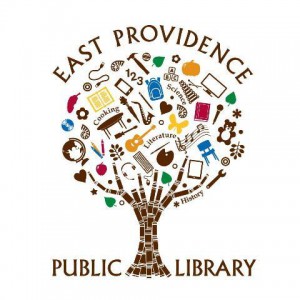 The Weaver Library invites adult writers of all levels to join Positive Pens, a small writing group, which will meet in the Weaver Library Conference Room on Monday, September 10, 2018 from 6pm – 7:45pm and continue to meet once or twice each month throughout the year.
The format of Positive Pens includes a 25 -30 minute free write. Members have the option of sharing what they write or not. The group will elect to do various writing exercises together, sharing ideas and experiences.
Founded by Christine Andreozzi, Positive Pens is geared toward beginners and/or writers who need encouragement to just start writing. Believing writers benefit from a group experience, the goal is to learn from one another and to help each other develop as writers.??
The writing group is free and open to all, however space is limited. ??Register by calling 401-434-2453 or emailing eplibraryjoyce@yahoo.com.??
Weaver Library is located at 41 Grove Avenue, East Providence, RI 02914.