Rhode Island Archaeology Month program is live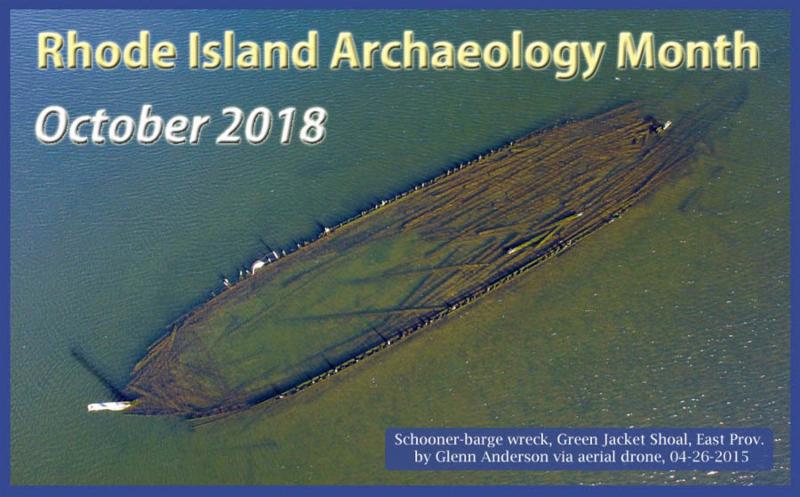 Organized by the RIHPHC, Rhode Island Archaeology Month promotes our state's rich archaeological heritage through a series of public events led by the professional community. Events include:??
10/2 Where the Land Meets the Sea: Hurricane Sandy and Its Impact on R.I???s Coastal Archaeological Record (Narragansett)
10/6 Tour the Green Jacket Shoal Ship Graveyard ??? By Kayak! (East??Providence)
10/6 Archaeology and History at Historic Amos Greene Farm (Charlestown)
10/13 Archaeology of Children at the R.I. State Home and School (Providence)
10/14 Stone Walls of Rhode Island (Lincoln)
10/20 Archaeology of College Hill Community Archaeology Day (Providence)
10/20 Uncover Archaeology: Community Archaeology Day at the Joukowsky Institute (Providence)
10/24 The New England Vampire Panic (South Kingstown)
10/28 Speak to an Archaeologist (Scituate)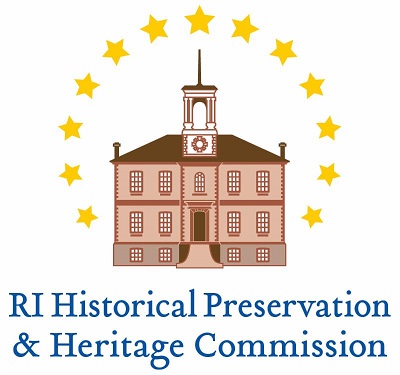 Download a copy of the entire program here.