LOCAL PRESERVATION UPDATE E-NEWSLETTER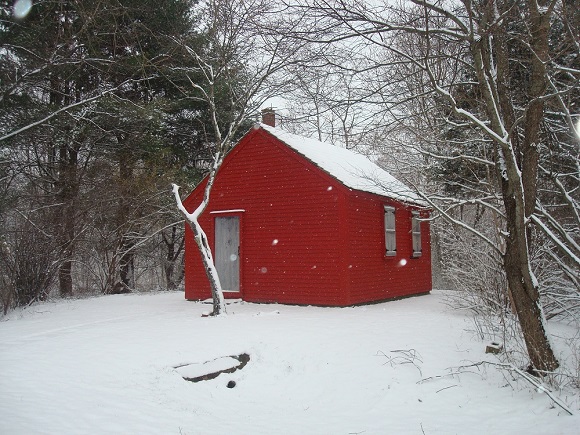 Published by the Massachusetts Historical Commission
January 28, 2019
WORKSHOP ON MUNICIPAL PRESERVATION PLANS
A workshop on what to include in a municipal preservation plan will be held in Framingham on Tuesday, March 19, 2019 from 10am to 12pm. 
For more information and to register for this event, visit
https://www.eventbrite.com/e/historic-preservation-plans-for-cities-and-towns-tickets-54935505576. 
Co-sponsored by the Framingham Historical Commission, Preservation Massachusetts and the Metropolitan Area Planning Council. 
MHC PRESERVATION AWARDS
The nomination process for the 2019 Massachusetts Historical Commission Preservation Awards is underway.  Awards are presented annually to preservation projects or individuals that have displayed an outstanding commitment to historic preservation in Massachusetts.  More information and the nomination form can be found at
http://www.sec.state.ma.us/mhc/mhcpra/prainf.htm. 
Copies of the nomination form are available on request by emailing mhc@sec.state.ma.us or by calling 617-727-8470.   
The deadline for the submittal of nominations is Tuesday, February 19, 2019, at 5:00pm.  Emailed nominations cannot be accepted. 
A GUIDE TO THE BUILDING CODE
Questions from local historical commissions, historic district commissions and the general public about historic preservation and the building code are frequently received by the Massachusetts Historical Commission.  MHC is investigating the practicality of a formal FAQ, brochure or guidebook that could summarize the role of the building code in historic rehabilitation, answer typical questions raised by local commission members and provide case studies from across the state that demonstrate how historic preservation and the building code work together.  In such a document, we would like to hear what questions you would like answered or what you would like to see included.  Please send your suggestions to
Christopher.Skelly@state.ma.us.
NEW LISTINGS IN THE NATIONAL REGISTER OF HISTORIC PLACES
Attleboro, Dodgeville Mill
CALENDAR OF EVENTS AND DATES TO REMEMBER
February 19, 2019
Massachusetts Historical Commission 2019 Preservation Award nominations are due. 
For more information, see above.
March 19, 2019
Workshop on Historic Preservation Plans for Cities and Towns.  For more information, see above. 
March 20, 2019
Workshop on the Adaptive Re-use of Historic Buildings.  Organized by the Western Massachusetts Historical Commission Coalition.  10 am to 12 pm.  Hosted by the Franklin Regional Council of Governments.  Greenfield.  Additional information, including an agenda, will be provided at a later time. 
March 22, 2019
Massachusetts Preservation Projects Fund Round 25 applications are due. For more information, see
http://www.sec.state.ma.us/mhc/mhcmppf/mppfidx.htm
March 23, 2019
Vernacular Architecture Forum –New England Chapter, Annual Meeting. Old Sturbridge Village, Sturbridge, MA
September 20, 2019
2019 State Historic Preservation Conference.  Plymouth.