NORTH ATTLEBOROUGH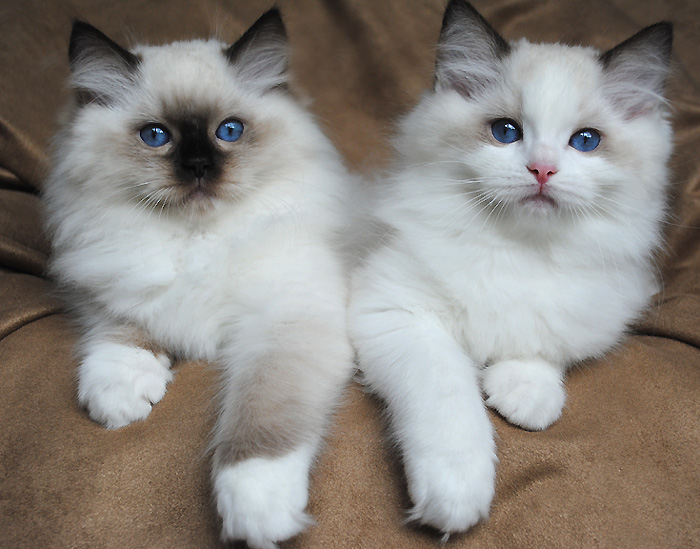 Angelcat Haven Feline Rescue is holding its 3rd Annual Spring  Craft  Fair on Saturday April 13th, 2019 from 10:00 am to 3:00 pm at the North Attleboro Elk's Lodge, 52 Bulfinch St, North Attleboro, MA. 
https://www.facebook.com/events/2311608935736314/
It will be a day of great shopping and fun. We will have many  vendors,  craft tables as well as raffles, refreshments and baked goods.
We invite you to be a part of this very successful fundraising event. Most of our crafters will be returning this spring and offering their creatively made products for sale.
We are still seeking more crafters to participate. If you are interested, spaces are available for $40 or $30 if you provide your own table. 
For more information, please call (508)203-4240, email  gail@angelcathaven.com, or visit our website at  www.angelcathaven.com to download the registration form for the event.
Please come support local crafters and  vendors; there will be something for everyone! We also will have baked goods and other refreshments at our cafe. There is a $1 entrance fee and great raffle prizes.  All proceeds will benefit rescued cats.    
Angelcat Haven Feline Rescue (ACH) is an all-volunteer, 501(c)3 non-profit organization dedicated to rescuing stray and abandoned cats in Southeastern Massachusetts and has rescued over 1000 cats since inception in 2006.
For more information, or to volunteer, please call the message center at (508) 203-4240 or visit  www.angelcathaven.com. Tax deductible donations may be sent to Angelcat Haven, P.O. Box 2261, Plainville, MA 02762.
Thank you!
Nora 
Angelcat Haven