RISCA GRANT DEADLINE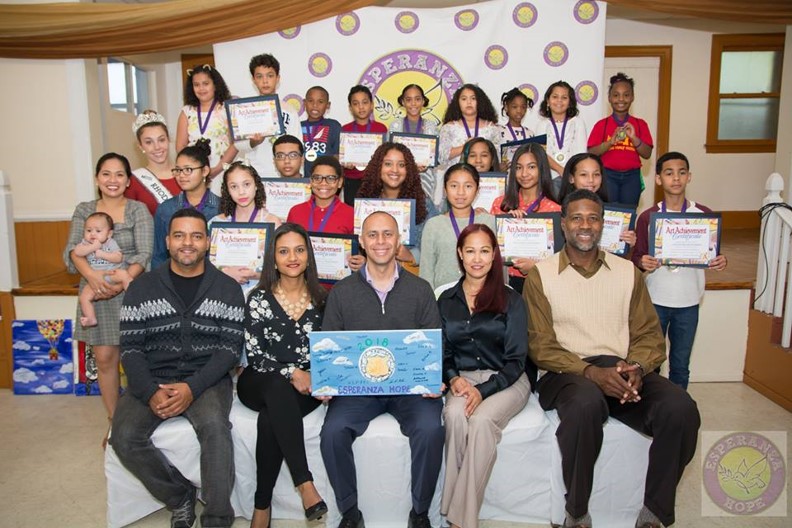 Spring 2019 Grants are now open! Deadline is April 1st. You can apply for grants in the following categories this spring:
Project Grants for Individuals

Fellowships (Crafts, Film & Video, Fiction, Poetry, Playwriting/Screenwriting, Photography, 3-D Art)

Folk Art Fellowships and Apprenticeships

Project Grants in Education

Project Grant in Education for Individuals

Project Grants in Healthcare

Arts Access Grants

Investments in Arts and Culture (invite-only)

Read more about our available grant opportunities here.