Dear Friend,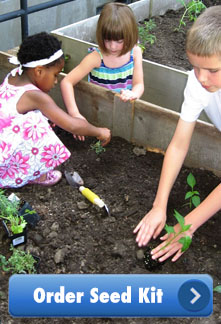 Just in time for spring, Interfaith Power & Light is pleased to offer you organic, heirloom, non-GMO seed kits. Grow a Pizza Garden with everything but the mozzarella! It includes delicious tomatoes, peppers, onions, and herbs for pizza making.
Click here to order a Pizza Garden. We only have 150, and we expect they'll go fast.
The seed collection is climate-hardy Living Seed varieties. The Pizza Garden seed collection can mostly be planted right outdoors except the tomatoes and peppers that do best when started indoors.
The kit also comes with links to companion web resources, where you can download directions for building a small raised bed or rain barrel, access zone maps for the best time to plant, and see detailed information about the seeds in your kit. In addition, you'll find inspirational examples of model faith community gardens and printable fact sheets about the food, faith, and climate connection.
There's no better way to express love for the bounty of this Earth than to tend and till a sacred garden that's good for your health and good for the climate. Growing a garden has the added benefit of being able to share much-needed local, organic produce to those in need. Thank you for all that you do to make the world a better place.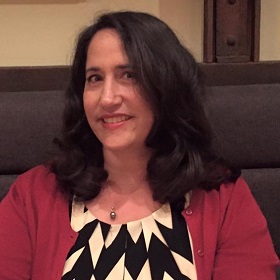 Happy gardening,
Kari Chinn
Community Engagement & Programs Manager