Earlier Time For Easter Sunrise Service at Capron Park Newell Shelter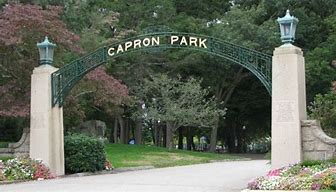 Join Attleboro Area Interfaith Collaborative at 6 am
ATTLEBORO, MA – Attleboro Area Interfaith Collaborative will hold its traditional celebratory Easter Sunrise Service at 6:00 a.m. on Sunday, April 21 under the Newell Shelter, Capron Park on County Street.
All are welcome. Leading the Service will be Amie McCarthy, Interfaith Chaplain with the Collaborative; Amanda Iocca, Director of Sunday School at Chapel Four Corner, Major Irene Norman, Salvation Army; Dave Valerio, Central Congregational Church; and Pastor William E. Stout, Senior Pastor at Living Word of Life Church.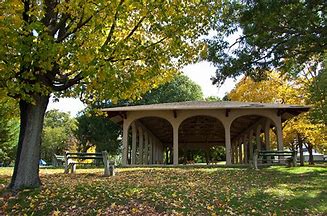 Collaborative Executive Director Lisa Piscatelli says "while most know us for our work alleviating hunger and comforting the homeless, this service brings our community together in worship."
A collection will be offered to support the Ministry of the Interfaith Chaplain.
Inspired by diverse faiths and shared values, the mission of the Attleboro Area Interfaith Collaborative is to advance a healthy, secure and meaningful life for all within this community. The organization was founded in 1946. Learn more at www.attleboroareainterfaithcollaborative.org.