Special Olympics State Summer Games are on May 31, June 1 & 2 at URI
Special Olympics Rhode Island is gearing up to celebrate our 51st Annual  State Summer Games to be held at the University of Rhode Island on May 31, June 1 & 2, 2019.  The State Summer Games is Special Olympics Rhode Island's premiere sports competition with more than 1,500 athletes competing in 7 different sports along with 500 coaches and assistant coaches, 4,000 family members and over 2,500 corporate & individual volunteers.
Please join us in celebrating the spirit of Special Olympics' athletes by supporting our public awareness efforts and spreading the word that athletes in your community are currently training for participation in the State Summer Games.  This year's Opening Ceremony will be held in Keaney Gymnasium beginning at 7:00 pm, with the Flame of Hope being carried into Keaney Gymnasium at approximately at 8:15 pm.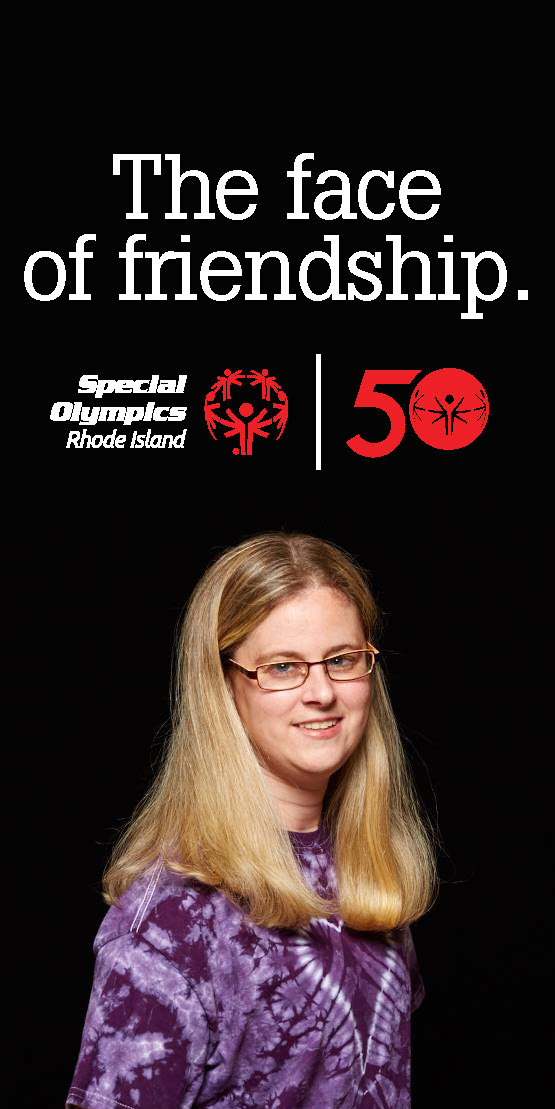 Included below you will find links for the 2019 State Summer Games Updated Media Guide  and the  2019 Torch Run Updated Media Guide  with information regarding both events.  If you are interested in covering the State Summer Games, please check into the SORI Media Center, which is indicated on the venue map inside the Summer Games Media Guide.
If you have any questions about this information, please feel free to contact me at the SORI office at (401) 349-4900, ext. 316; cell phone at (401) 527-1086 or via email at   gerri@specialolympicsri.org. 
We look forward to working with you as we involve the entire Rhode Island community—-athletes, families, volunteers and fans of all ages—in the festivities of the 2019 Special Olympics Rhode Island State Summer Games.