ART LOVERS BOOK CLUB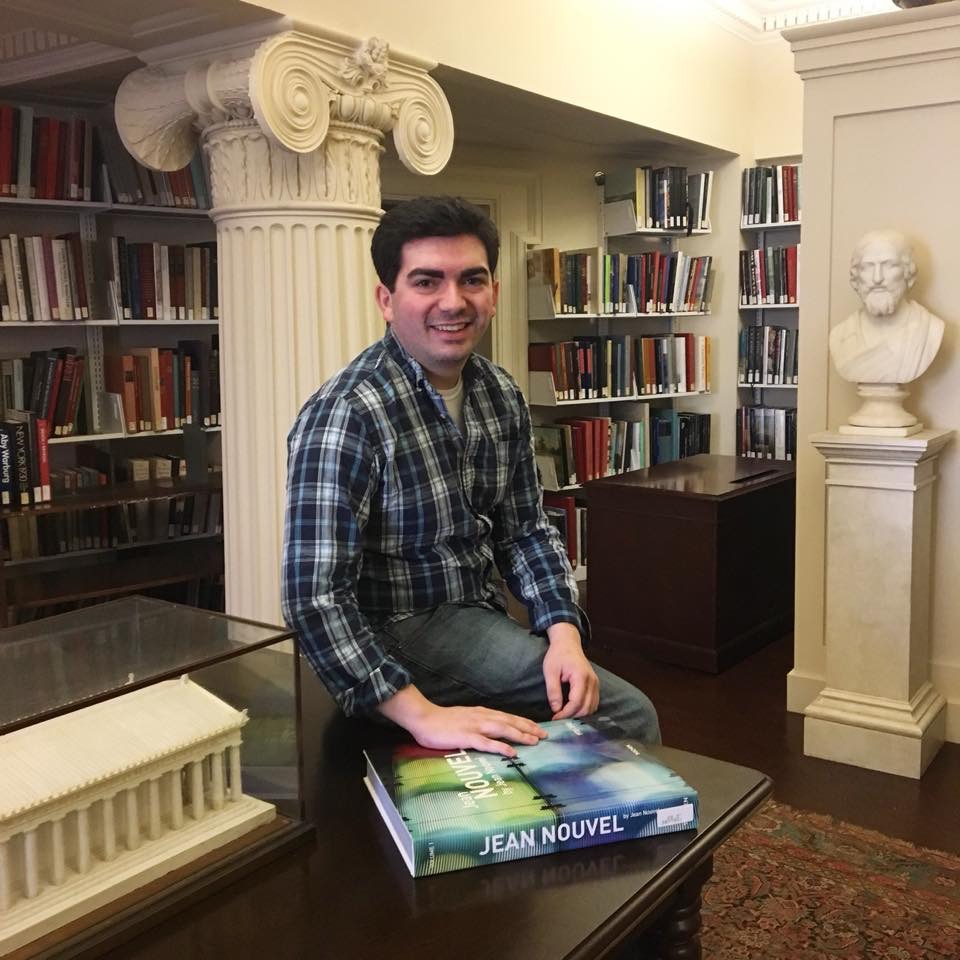 MICHAEL ROSE
The Art Lovers Book Club at the Attleboro Arts Museum blends art, culture, and literature through vivid presentations and discussions held in the Museum's main gallery setting. An author, subject matter expert, or screening of a film opens each session. Meetings are free of charge and open to the public.  
On Saturday, June 29th, from 2:00 pm-4:00 pm, the Art Lovers Book Club presents "The Art of Rivalry" by Sebastian Smee. The event will launch with a presentation by guest speaker Michael Rose.  Mr. Rose is an art historian, gallerist, and appraiser based in Providence, Rhode Island. He also currently serves as the gallery manager at the historic Providence Art Club.
About "The Art of Rivalry" Pulitzer Prize-winning art critic Sebastian Smee tells the fascinating story of four pairs of artists – Manet and Degas, Picasso and Matisse, Pollock and de Kooning, Freud and Bacon – whose fraught, competitive friendships spurred them to new creative heights.
Rivalry is at the heart of some of the most famous and fruitful relationships in history. The Art of Rivalry follows the eight celebrated artists, each linked to a counterpart by friendship, admiration, envy, and ambition. All eight are household names today. But to achieve what they did, each needed the influence of a contemporary – one who was equally ambitious but possessed sharply contrasting strengths and weaknesses.
Guest Speaker Michael Rose Michael Rose is an art historian, gallerist, and appraiser based in Providence, Rhode Island. Currently the gallery manager at the historic Providence Art Club, he is responsible for all aspects of gallery administration and oversees a rigorous exhibition schedule across three unique gallery spaces. Through his current freelance work he focuses on advising collectors and artists, providing appraisal services, as well as engaging in speaking and teaching projects.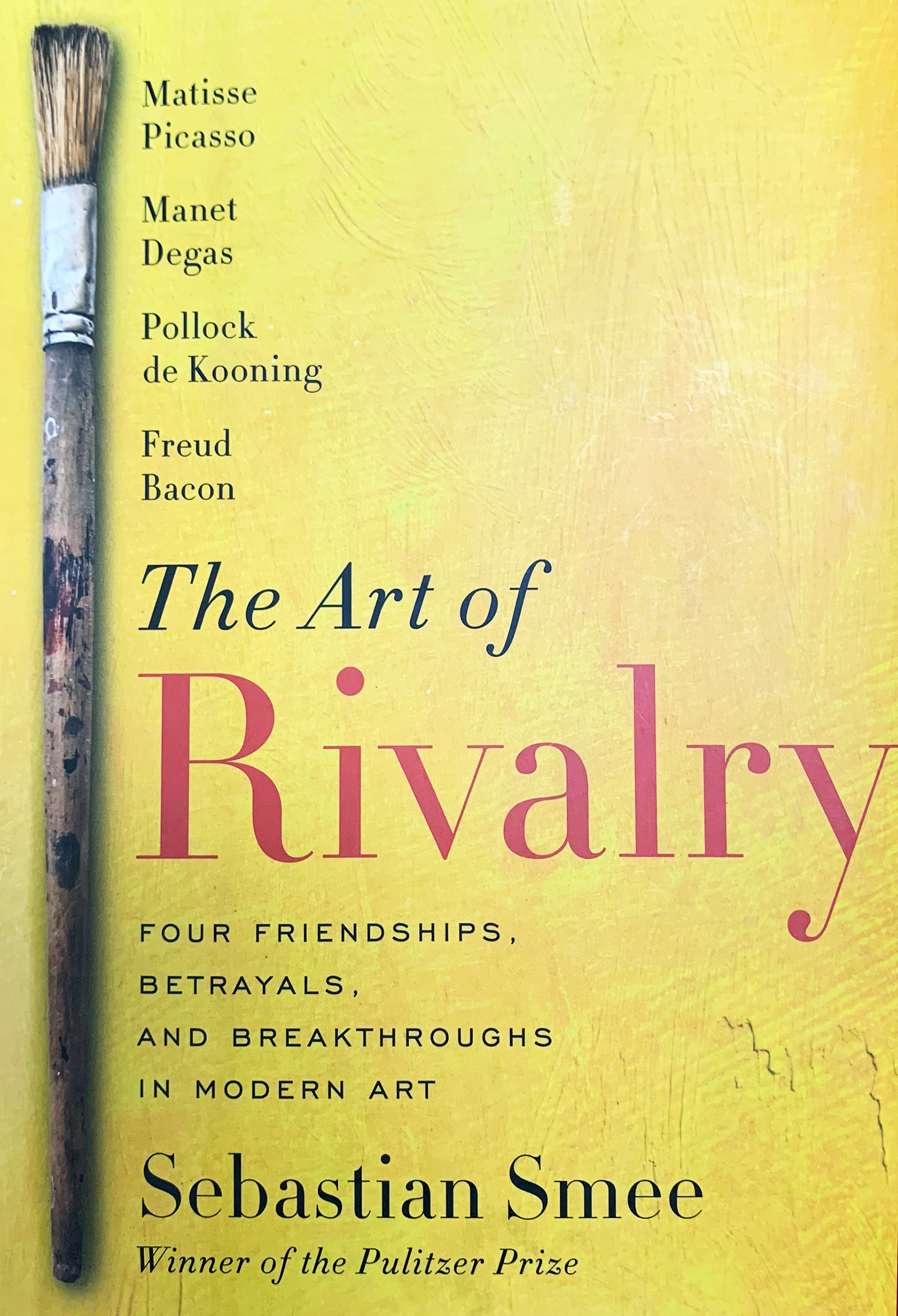 A passionate speaker on topics related to art history and art business, Michael has given presentations at the RISD Museum, the Boston Athenaeum, and the Museum of Fine Arts, Boston, among others. He also teaches courses on art history and art business regularly, most recently in RISD's continuing education program. 
 Michael earned his Bachelor of Arts in Art History from Providence College and his Certificate in Appraisal Studies in Fine and Decorative Art at New York University. Additionally, he was a member of the Fall 2017 cohort of Practice//Practice, AS220's nationally regarded professional development program for arts administrators.
Active in the arts community, Michael maintains memberships in a variety of professional organizations and is currently an Associate Member of the Appraisers Association of America, and an independent member of the New England Museum Association, the Association of Historians of American Art, and the International Art Market Studies Association. You can learn more about Michael's work at his website www.michaelrosefineart.com.
 Reservations for the Art Lovers Book Club are not required, but are appreciated.  Please call 508-222-2644 x10 or email office @attleboroartsmuseum.org by June 28th.  Guests are not required to have read "The Art of Rivalry" to attend.  Many participants first attend the Museum's book club meetings and then read the selected text.
The June 29th event is presented with support from the Jo and Tony Nyzio Visiting Lecturer Fund.  Technical equipment for The Art Lovers Book Club is supported in part by a grant from the local cultural councils of Attleboro, North Attleborough and Norton, local agencies which are supported by the Mass Cultural Council, a state agency.
 Attleboro Arts Museum The Attleboro Arts Museum involves audiences of all ages and backgrounds in the visual arts through diverse educational programs and engaging arts experiences. We work to support the creative and artistic development of both promising and professional artists. The Museum is a privately supported, non-profit arts institution whose core commitment to "Arts for Everyone" guides the Museum's programs and operations.