CURATED CLASSIC ANTIQUE CAR SHOW
Please join Tiverton Four Corners on Sunday June 30th from 12-4 for the first annual Tiverton Four Corners Classic where you will enjoy an exquisite collection of antique cars throughout the village.
With a suggested donation of $5.00 supporting the James R. Weir Scholarship, you'll receive a "Thank You" event map, neighborhood coupons & raffle tickets.  A limited edition event poster, by award-winning illustrator Anthony Russo, will be available for purchase.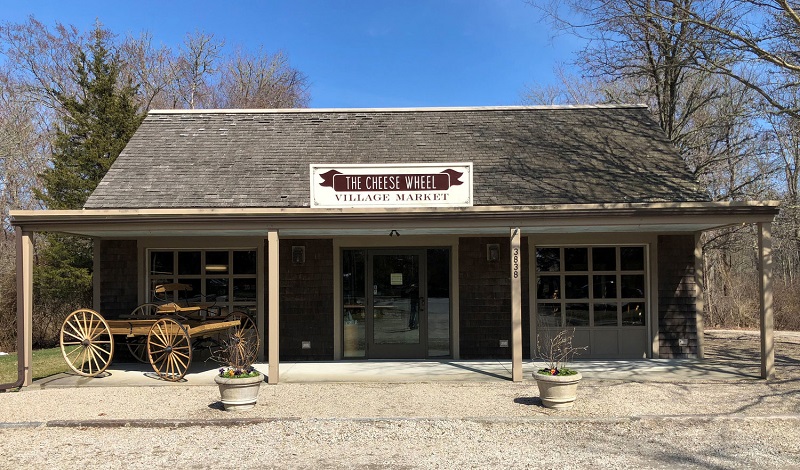 Presented by Tiverton Four Corners & The Cheese Wheel and produced by Mitch Morin & Sean Brayton with special thanks to Bill Middendorf.
Sean Brayton a native Rhode Islander. Transitioned from a dealership tech to starting his own vintage auto and motorcycle shop about 15 years ago. During which he has serviced , repaired and restored autos / motorcycles. Enjoyed travel surveying for buyers or sourcing parts. Participated and placed in many prestigious shows. Has toured rallied and rode his 1911 Indian from coast to coast in 2010. Then again as part of a team on a 1923 Harley in 2014.  Became part of the historic Oilers Car club.  Built cars for racing vintage teams , and SEMA.   
Mitchell Morin has been curating William. Middendorf's car collection for thirteen years now working closely with Sean to repair, and restore these rare fine works of art. In the current Collection there are vehicles ranging from 1893 to 1950 and one being the worlds oldest documented existing electric car, the 1896 Roberts Electric. Mitchell Morin has participated and placed in many prestigious shows and at the age of seventeen had participated in the Brass and Gas car tour personally driving a 1907 Panhard over 150 miles a day for a week straight. Mitch has worked closely with Sean Brayton working and participating in The Race of Gentlemen which started out very small and has grown to have over 10,000 spectators.
Mitchell and Sean  plan to create an event at historic Tiverton Four Corners  that is ideal for art and automobile enthusiasts of all ages. 
Bill Bothelo – bbothelo51@outlook.com (401) 287-1584
Four Corners Classic – A curated antique car show
Around Four Corners Village
Sunday June 30, 2019 – 12-4
Free & open to the public