SATURDAY, JUNE 29, 2019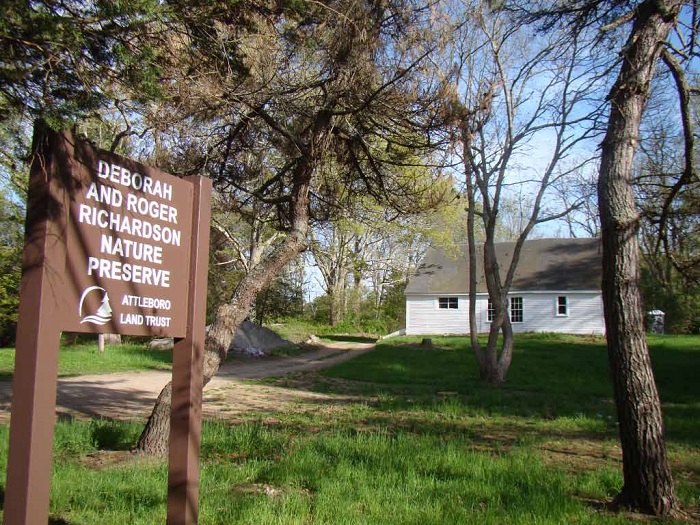 There will be a work party from 9:00 am to 12:00 noon on Saturday, June 29, at the Richardson Preserve, 577B Wilmarth Street in Attleboro. Volunteers are needed and don't need to commit to the entire morning.
Feel free to stop by for an hour or two.
Maintenance tasks include lawn raking, brush clearing, weeding flower gardens, and post-hole digging.
We have some tools on hand, but you may want to bring your own tools for whatever type of work you are interested in. More wheelbarrows would be helpful. Bring work gloves if you have them.
More information on the preserve is available here: