City Looking for Lifeguards for City Pool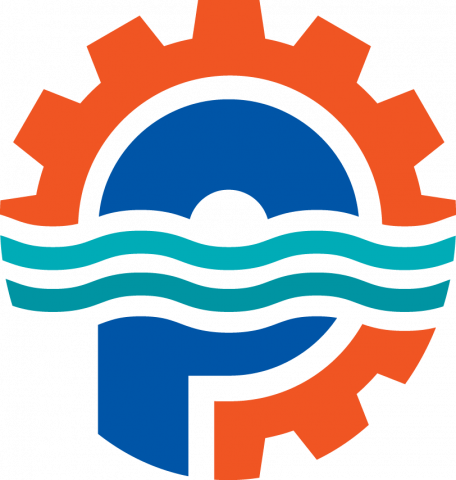 Pawtucket – The City of Pawtucket is looking for certified lifeguards to open up the Fairlawn Veterans Memorial Park Pool. The City has offered to reimburse a hired lifeguard up to $175 for a current American Red Cross certificate for Lifeguarding (non-surf)/First Aid/CPR/AED for one complete season of service. Pay for the position is $13.00 an hour.
"The pool provides a great commodity for the public and especially our children. Not all of our residents have the ability to visit a beach or pool during the hot summer months," said Mayor Donald R. Grebien. "We need a lifeguard on duty in order to operate, and are asking the community for help to keep our pool open. I invite all with a certification to reach out and apply."
The pool was set to open tomorrow June 29 through August 18 with the hope of operating 5 to 7 days a week from 11 a.m. to 6 p.m. At this point, the pool will remain closed until the positions have been filled.
The requirements for a lifeguard are as follows:
       Must be 16 years of age or older
       Updated American Red Cross Certification for Lifesaving (non-surf)
       Updated American Red Cross Certification for First Aid / CPR / AED (must furnish copy when applying)
       Must be friendly and able to work with the public, especially children
       Must enjoy being in the sun, getting wet while creating a fun yet safe environment
"We hope to get someone in as soon as possible," said Recreation Manager John Blais. "The 150-person capacity is often met when the pool is open showing the need for it in the Fairlawn neighborhood."
The Veteran's Memorial Park Pool also serves as a site for the Free Summer Food Service Program. Weather permitting and pending life guard availability, meals are served until the 12th of August from Monday through Friday from 12:00 p.m. to 1:00 p.m.
For more information, please contact John Blais at 401-728-0500 Extension 257 or via email at jblais@pawtucketri.com.