Fresh food, live music, and Imagination Playground make the Weaver Library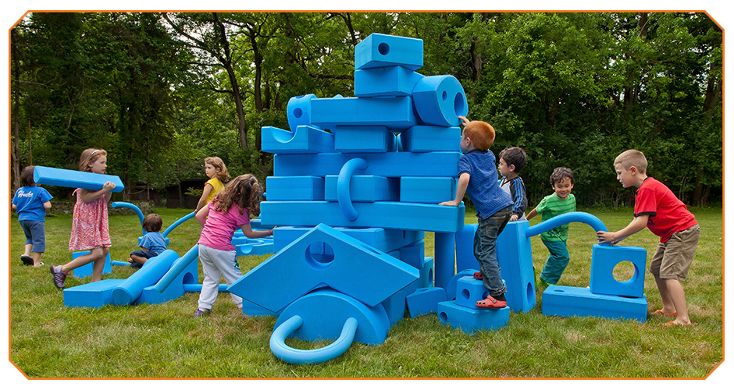 Farmers' Market a great summer destination!
EAST PROVIDENCE, R.I. (June 28, 2019) – The Weaver Library Farmers Market will be closed on July 4th and will resume on Thursday, July 11, 2019 from 4 -7pm offering  fresh food, live music, and Imagination Playground on the beautiful library lawn.  
Come meet our local farmers and producers and taste samples of healthy food prepared by the URI SNAP-ED education office.  Besides the delicious food demonstration, children (and adults) can interact with Star Wars characters from 5 -7 pm.
Enjoy the music of Tracie Potochnik and Steve Allain who joined forces in 2014 to form Cardboard Ox.
The Market welcomes customers with SNAP/EBT, WIC, Senior Farmers' Market Nutrition Program coupons, and credit or debit cards. Thanks to a grant from Farm Fresh RI, SNAP customers can double their SNAP!
For every dollar you swipe, get a FREE dollar in Bonus Bucks for fruits and vegetables.
There are so many things to do at your Library this summer.  Put the Thursday Farmers' Market on your calendar and join us each week for food, fun, and family entertainment.
For more information, see
 http://www.eastprovidencelibrary.org 
or the Weaver Library Farmers Market on Facebook for the weekly schedule of music, food demonstrations, special performances, and more.