EAST PROVIDENCE, R.I. –  Weaver Library presents the New Providence Big Band on Wednesday, July 17, 2019 at 6:30 pm on the Weaver Library lawn.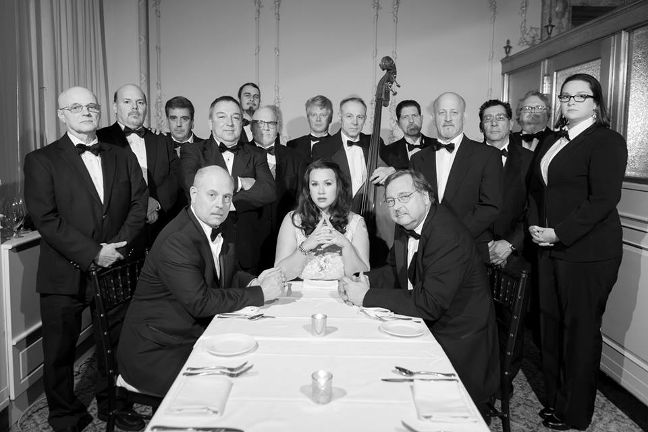 Founded in 2012, this local band features the dynamic vocalist Katie Kleyla, whose voice and style seem to have been made for the great standards like "In the Mood" and "All that Jazz."  With awesome horns and romantic melodies in the air, summer evenings just don't get much better than this.
This concert is free and open to all.  Be sure to bring a lawn chair and there's no need to bother with dinner. Rocket Fine Street Food, one of Rhode Island's best food trucks, will be serving at 5:30pm.  
In case of inclement weather, concertgoers should check www.eastprovidencelibrary.org or call 401-434-2453 after 2pm on the day of the concert.