RI Philharmonic Youth Summer Wind Ensembles to perform at the Weaver Library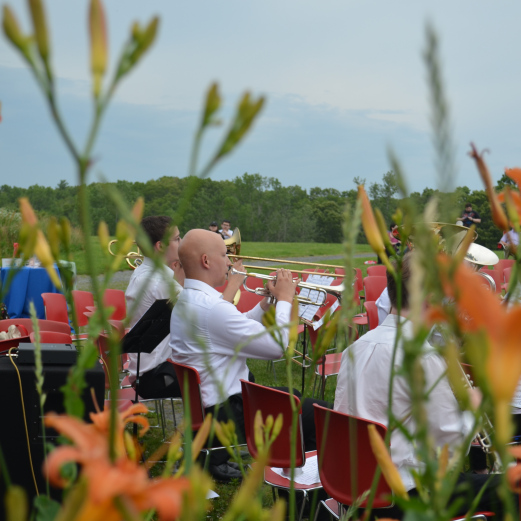 The Weaver Library, located at 41 Grove Avenue, East Providence, RI, is proud to present the Rhode Island Philharmonic Music School Youth Summer Wind Ensembles in concert on Wednesday, August 21, 2019 at 6:30pm.  All ages are invited to hear these talented young musicians and enjoy a lovely summer evening on the Weaver lawn.
The Rhode Island Philharmonic Music School encourages lifelong engagement with music through comprehensive music education and community partnership programs taught by Orchestra members and other faculty. The Youth Ensembles program includes youth orchestras, wind ensembles, jazz ensembles and chamber music ensembles.
Bring a lawn chair for the concert and a delicious dinner from GottaQ BBQ!, food truck, voted the best BBQ truck in 2018!
The concert is free and open to all.
(Rain date: August 28th)
Questions?
Call 401-434-2453.