Denise Gnazzo, BCANP, MSN, HPNA, joins Community VNA Hospice & Palliative Care Team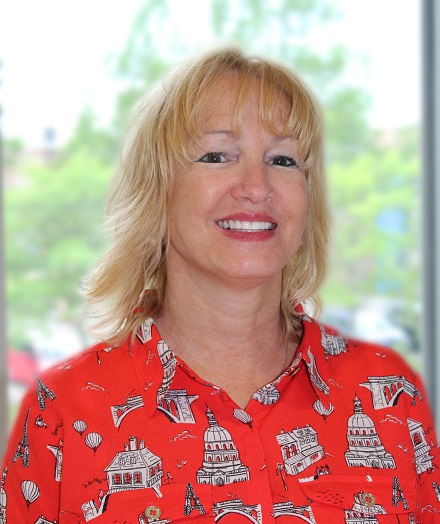 Denise Gnazzo, BCANP, MSN, recently joined the Community VNA Hospice & Palliative Care team as the Palliative Care Nurse Practitioner.
Gnazzo has been a nurse practitioner since 1996, and comes to Community VNA with an extensive background in sub-acute, primary prevention, hospice and palliative care.  Her experience in a variety of healthcare settings, most recently as a Hospice and Palliative Care Nurse Practitioner for Beacon Hospice, makes her uniquely qualified to assume this role.
"With her experience and qualifications, Denise is a very valuable addition to our team," said Dawn Sullivan, Chief Operating Officer, Community VNA. "She has dedicated her career to providing the highest level of professionalism and care to her patients and their families. We are eager and excited for her to share her vision of combining comfort and compassion with superior healthcare with our patients and families."
Gnazzo earned a Master of Science in Primary Health Care Nursing from Simmons College and received certification from the California State University Institute for Palliative Care.  Denise is published in the New England Journal of Medicine for her research in attempting to prevent kidney and liver failure while working at Beth Israel Deaconess Medical Center, Joslin Diabetes Center and Harvard University.
Palliative care is a medical sub-specialty that helps patients with multiple medical conditions, related symptoms such as pain, breathing difficulties, fatigue, and depression, as well as complex medical decisions regarding treatments, advanced directives and goals of care.  As the Certified Palliative Care Nurse Practitioner at Community VNA, Gnazzo works collaboratively with the home care and hospice teams, primary care providers and additional specialists to help patients achieve the best quality of life possible at any stage of a progressive illness.