AG Healey to Sue Trump Administration to Save Endangered Species Act
By Jenn Stanley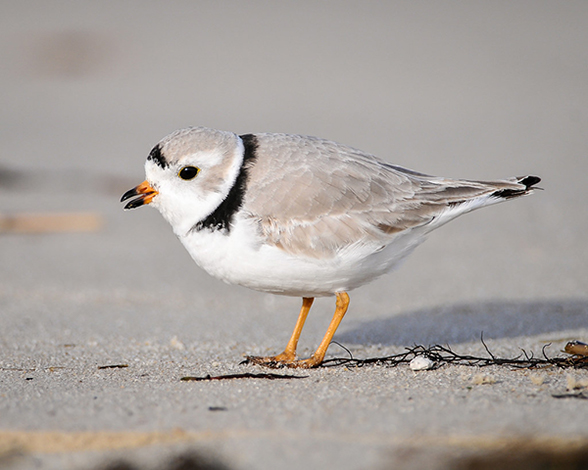 BOSTON – Massachusetts Attorney General Maura Healey says she intends to sue the Trump administration over new rules that would gut the Endangered Species Act. The lawsuit she announced Monday alleges that the changes are illegal and that the administration failed to review environmental impact and ignored public opinion.
The Endangered Species Act was enacted more than 40 years ago and has since prevented the extinction of 99% of all listed species – including the bald eagle, humpback whale, green sea turtle and whooping crane. Healey said the new rules violate the act's purpose, which has helped revive some of Massachusetts's endangered and threatened species.
"These protections have boosted our piping plover recovery, increasing populations here in Massachusetts alone by 500% since 1990," Healey said. "It used to be that there were no peregrine falcons in our state, but now our state is home to more than 40 breeding pairs of those falcons."
Healey said the new rules pave the way for approval of oil, gas and other development projects despite potential species impact. Supporters of the rules say they create greater transparency.
Under the new rules, economic factors can be considered when making endangered species determinations. They also make it easier to remove protections for a species. 
Healey said these rules are unpopular and will help businesses exploit the environment.
"The Endangered Species Act has been one of our most successful environmental laws," she said. "It was passed many years ago and, significantly, it was passed with nearly unanimous bipartisan support. And I think that speaks to the common understanding of the importance of this law."
The new rules are expected to appear in the Federal Register this week and will go into effect 30 days after that.