Dance is an art form in constant motion. Festival Ballet Providence is dancing forward.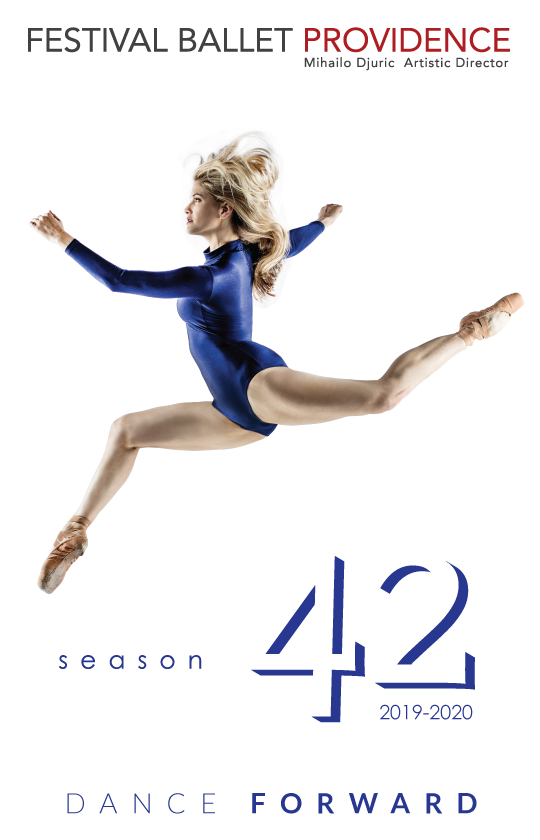 We are pleased to announce our 2019-2020 Season with classical masterworks and contemporary world premieres. Subscription Tickets are now on sale along with single tickets for The Nutcracker. Click the links below to learn more and get the best seats at the best prices.
Discover something extraordinary and dance forward with us.
Pictured: Kirsten Evans. Photo by Zaire Kacz Photography.
Festival Ballet Providence is an independent, non-profit arts organization committed to bringing the transformative power of dance to the widest possible audience.