Get ready for October 1st! Upcoming Grant writing and Budget Workshops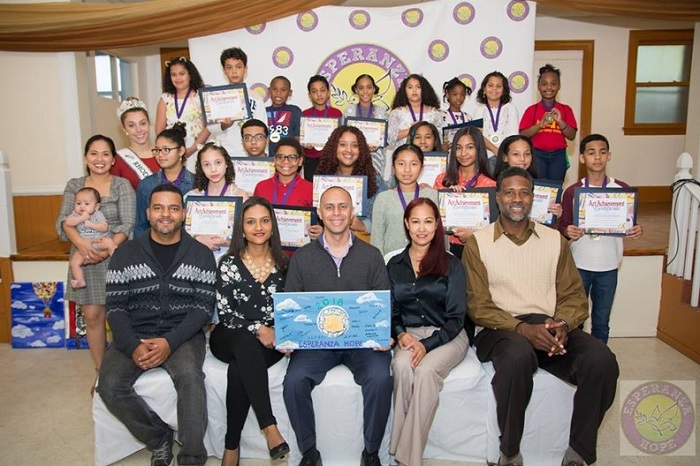 Fall 2019 Grants are now open! Deadline is October 1st. You can apply for grants in the following programs this fall:
Project Grants for Individuals
Fellowships (Choreography, Drawing & Printmaking, Music Composition, New Genres, Painting)
Project Grants in Education
Project Grant in Education for Individuals
Project Grants in Healthcare
Arts Access Grants
Design Innovation Grants
Read more about our available grant opportunities here.
Board Development for Small and Volunteer-Led Nonprofits, September 10, 6-8 PM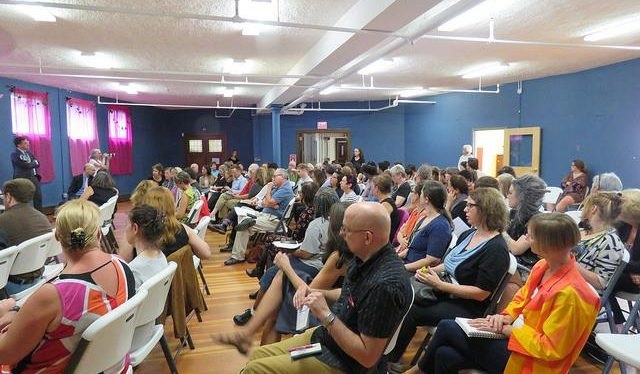 This workshop, led by Dr. Jill Pfitzenmayer, Vice President of Capacity Building at the Rhode Island Foundation, is specifically geared towards small nonprofit organizations working in any sector (e.g. human services, arts and culture, environment) negotiating the challenges and opportunities involved in having and engaging a working board with little to no paid staff.
The Rhode Island Foundation will be presenting this training in partnership with the Grant makers Council of Rhode Island and RISCA. For more information, and to RSVP, click here