New Hope is 40 Years Old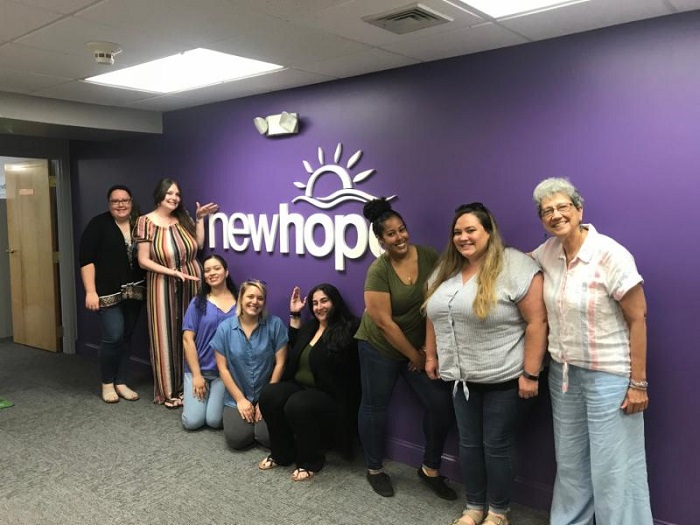 They Celebrated by Moving into a New Facility
New Hope commemorated the beginning of its fifth decade by moving into its new facility at 247 Maple Street in Attleboro. New Hope is an organization dedicated to ending the cycle of domestic and sexual violence. Expanding services and an expanding need for services prompted the move to the larger quarters.
New Hope has aided tens of thousands of women over the years. And while the focus was originally on women, today anyone in a violent home or who has suffered sexual violence regardless of gender, sexual orientaion, race, education, or wealth can find help there. One in seven men are victims of domestic violence and they can seek protection in a shelter when needed.
New Hope has a very active six-person education office. Staff members go to schools, businesses, and civic organizations to talk about domestic and sexual violence as part of the effort to stop it before it starts and to let people know about the help that is available to them if they are victims.