WB Sculpture Studio
Studio Sale!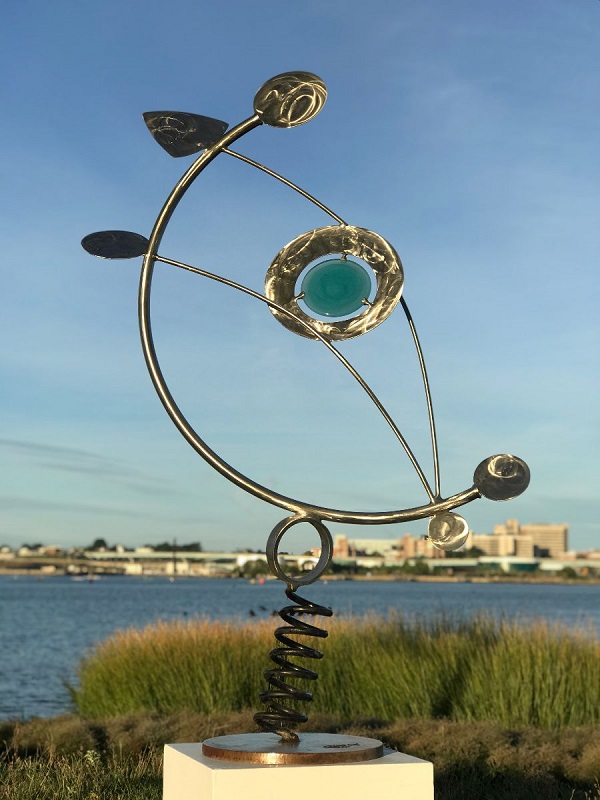 September 28 + 29
10-5 pm   11-4 pm
Please come to the studio in Providence and check out the new work. 
You might find something to spice up your place.
Lots of wall sculptures, a few tables and mobiles, and tons of sculptures.

They are reasonably priced, built to last and meant to beautify.
Providence has a many fun things to do and restaurants to enjoy.  Hope to see you!
WB Sculpture Studio
89 Bellevue Avenue
Providence, RI 02907
401-297-9389
wb-sculpture.com