FALL SESSION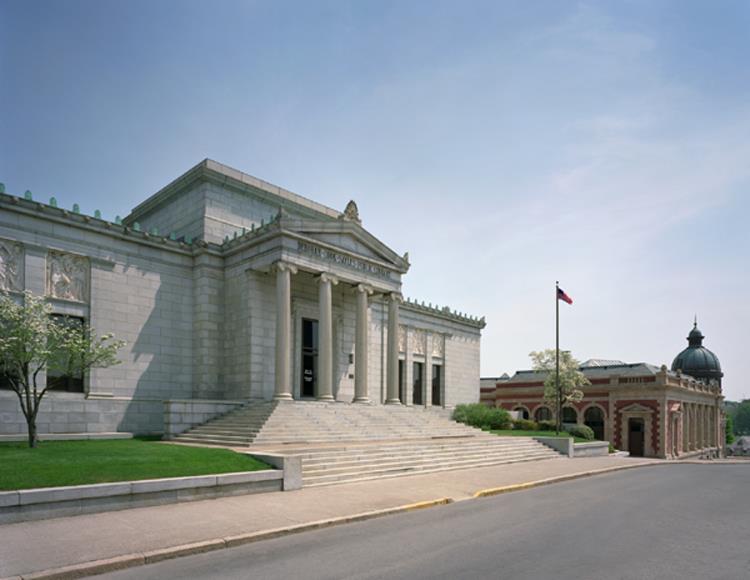 Children's Story Classes
Children's Story Classes: Fall Session@ the Pawtucket Library (13 Summer St.) Children ages 5 and under along with their adult caregiver are invited to the Pawtucket Children's Library to share stories, songs and other fun activities during the fall session of weekly story classes starting Tuesday, September 10th. The librarian will lead the children and caregivers in a musical and literary learning experience that supports the six early literacy skills of print motivation, vocabulary, print awareness, narrative skills, letter knowledge, and phonological awareness. Even the youngest children can benefit from this learning experience. The free story classes usually last between 30 to 45 minutes and are held in the Campbell Basement Auditorium. Older and younger siblings are always welcome. Preschool Story Class (designed for ages 3-5) – Tuesdays at 10:30 a.m. Toddler Story Class (designed for ages 2-3) – Wednesdays at 10:30 a.m. Registration is encouraged but not required.  For more information or to register, please call the Children's Librarian at 401-725-3714 ext. 209 or email childrens@pawtucketlibrary.org. 
Bilingual Family Story Class (in English & Spanish)
@ the Pawtucket Library (13 Summer St.)
Every other Saturday, Starting September 14, 2019
11:00 – 11:45 a.m.
Children's Library Caidin Activity Room
Families and their children are invited to a special Bilingual Family Story Class. This is a FREE program for children ages 2 to 7 and their parents/caregivers. It will be held every other Saturday (September 14, 28 October 12, 26 November 9, 23 and December 7). We will listen to fun interactive stories that help build vocabulary and improve language skills, hands-on crafts and traditional songs that encourage social interaction and cultural awareness. Whether your child's first language is English, Spanish or both this program is something the whole family will enjoy. Registration encouraged, but not required. For more information, please call 401-725-3714 x208 or email mcotto@pawtucketlibrary.org
Las familias y sus niños están invitados a un programa especial de cuentos bilingües en familia. Este es un programa GRATIS para niños de 2 a 7 años de edad y sus padres/cuidadores. Se tomará lugar cada otro sábado (14 y 28 de septiembre, 12 y 26 de octubre, 9 y 23 de noviembre, 7 de diciembre). Tendremos cuentos interactivos para ayudar desarrollar el vocabulario y mejorar el lenguaje, artesanía y canciones tradicionales ambos en inglés y español para motivar interacción social y conocimiento cultura. No importa si su niño habla inglés, español o los dos lenguajes este programa es algo que toda la familia disfrutara. Registración es recomendada, pero no necesario. Para más información por favor llamar al 401-725-3714 x208 o mande un correo electrónico a mcotto@pawtucketlibrary.org
Object Animation Workshop@ the Pawtucket Library (13 Summer St.)  
Tuesdays, Starting September 10, 2019
6:00 – 7:00 p.m.
Library Auditorium
Children ages 8 and up are invited to the Pawtucket Children's Library for a four-week animation class. It will be held on the following Tuesdays (September 10, September 17, September 24 and October 1). Participants will be introduced to the principles that make the illusion of stop motion animation work and apply them in the creation of several short films. They will refine their visual storytelling and be allowed free creative expression in this medium using small move-able objects, cut paper (2D Puppets) Pixilation & Claymation. 
At the completion of the programming, toward the end of the last day, we will screen the films at the library. This program is being funded by a grant from the Pawtucket Arts Council and instructed by the Rhode Island Museum of Science and Art (RIMOSA). Participants should be able to attend all four classes, as each builds upon the previous one. Registration is required.  For more information or to register, please call the Children's Librarian at 401-725-3714  ext. 209 or email childrens@pawtucketlibrary.org