Volunteer Opportunities for Attleboro Land Trust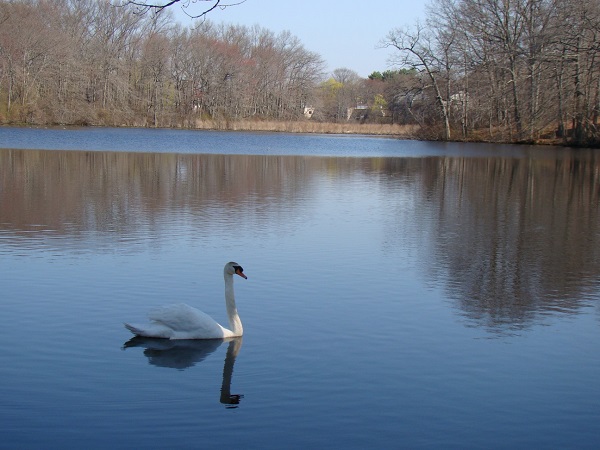 The Attleboro Land Trust relies on volunteers who generously give of their time to help carry out our work. We currently need help with the following:
1. Printing mailing labels.
Several times a year we need help converting a mailing list from an Excel spreadsheet into a Word document that can be used to print mailing labels for our newsletters and fundraising appeals.
2. Serving as a site steward.
A site steward is a volunteer who adopts one of the Attleboro Land Trust nature preserves, individually or with a group, such as a group of neighbors, church group, youth group, or fraternal organization.
Duties of a site steward:
–Walk the property on a regular basis
–Pick up litter
–Report vandalism and violations of ALT regulations
–Help with routine trail maintenance
–Assist with special projects
If you would like to find out more please contact us at attleborolandtrust@gmail.com
or
http://attleborolandtrust.org/contact/
REMINDER: GUIDED WALK – SEPTEMBER 14
Topic: Beholding the Beauty of Trees
Location: Deborah and Roger Richardson Nature Preserve, 577B Wilmarth Street, Attleboro
Time: 9:00 – 10:30 am, Saturday, September 14 (Rain date: 1:00 pm, Sunday, September 15)
We sometimes take trees for granted, but they are part of the intricate web of life upon which we depend for our survival. Trees, in their infinite diversity and beauty also have the power to inspire. Join horticulturalist Phil Boucher on a walk through the Richardson Preserve, as he points out tree species that are native to the area, some invasive alien species, and some unique non-invasive species planted years ago by former resident Deborah Richardson.