Fall Book Sale to Feature Book Club Bundles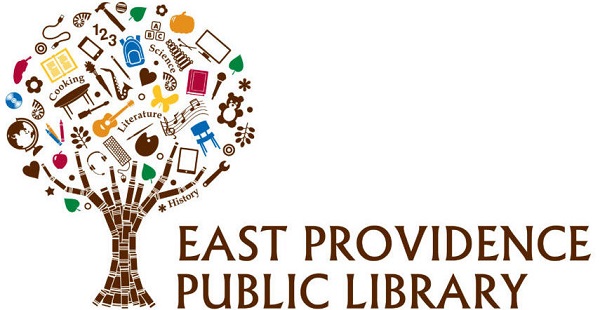 Do you belong to a local book club? Ever want to start a book club of your own with a group of friends who like to read? The Friends of the East Providence Public Library will make it easy and economical. Their Fall Book Sale from Oct. 24 to Oct. 27 at Weaver Library will feature a Book Club table.
Multiple copies of recent publications will be bundled together in packages of 8 to 10 books and sold for $5 a bundle. More than 15 titles are available, including Mayflower: A Study of Courage, Community and War by Nathaniel Philbrick, The Tender Bar: A Memoir by J.R. Moehringer, The Coffee Trader by David Liss, Mudbound by Hillary Jordan and Rooftops of Tehran by Mahbod Seraji.
The Fall Book Sale opens with a Preview Sale Night on Thursday, October 24 from 6 to 8 p.m. for members of the Friends. Join at the door for a $5 per person annual membership fee. The sale continues during library hours on Oct. 25, 26 and 27 at Weaver Library, 41 Grove Avenue, East Providence.
For more titles available or information on the book sale, call 401-433-3463.