Angelcat Haven Feline Rescue is excited to be a non-profit partner of the Jewelry City Steampunk Festival and After Hours Bash.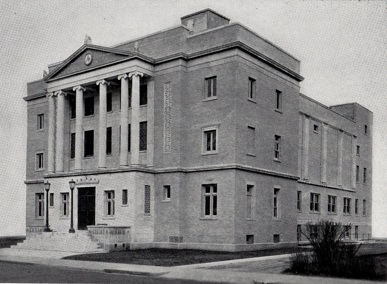 The Steampunk Festival event will be held on Saturday, October 26th at various locations in Historic Downtown Attleboro.  The Jewelry City Steampunk Festival is a one day event that is free and open to the public. This event is  supported in part by a grant from the Attleboro Cultural Council.
Angelcat Haven will have our product sales and information table at the Ezekiel Bates Lodge during the festival.
We will be selling our organic catnip beds and toys as well as other items for sale.
The After Hours Bash, a ticketed event, will also be at the Ezekiel Bates Lodge and Jewelry City Steampunk will be collecting food, litter, toys, and other items to benefit the cats and kittens fostered by Angelcat Haven. 
Angelcat Haven Feline Rescue (ACH) is an all-volunteer, 501(c)3 non-profit organization dedicated to rescuing stray and abandoned cats in Southeastern Massachusetts and has rescued over 1200 cats since inception in 2006.
For more information, or to volunteer, visit www.angelcathaven.com. Tax deductible donations may be sent to Angelcat Haven, P.O. Box 2261, Plainville, MA 02762.